The Nigerian lady killed in Italy has been fully identified by people who knew her: She was Blessing Benedicta Daniel, popularly called Anita.
According to the provincial paper Modena Today, she was killed in Albareto, by a man who was her sex client.
The 40 year-old man, Leopoldo Scalici handed himself over to the police and confessed he was the killer.
Blessing, who was called Benedita Dan in the story, was a sex worker in the industrial area of Modena Nord. Her body was found on 7 April in a ditch.
In a reconstruction of the murder, in the night between Saturday and Sunday Scalici approached Blessing on the street, carried her in his van and took her to a secluded place for sex.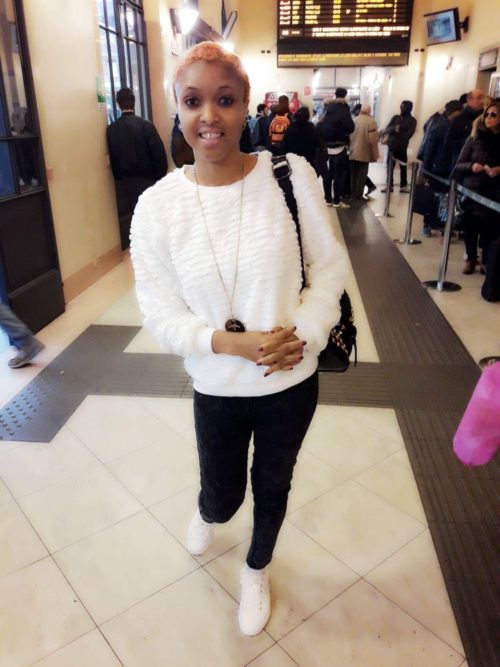 Modena Today guessed that Scalici must have been provoked into aggression after being dissatisfied by the sexual act.
"Scalici said he hit the stranger at the head, using a heavy workbench vise. A blow that would have been lethal.
"The exact place where the crime took place has not been disclosed, but it can be assumed that it took place in one of the various secluded pitches used by African prostitutes practicing in the industrial area of ​​Modena Nord".
The killer has been arrested and autopsy has been ordered for Blessing Benedicta Daniel.