This beautiful Instagram model is at the moment suffering from a plastic surgery gone wrong. She is 32 years old Liziane Gutierrez from Brazil.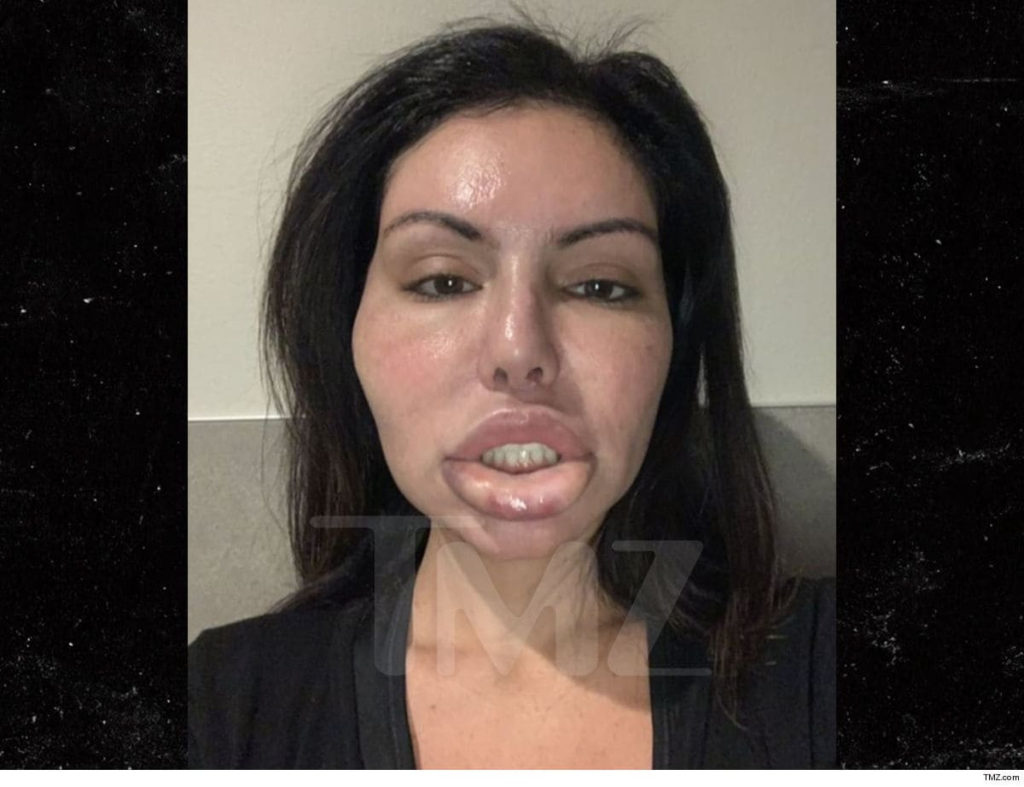 She suffered a swollen face after a botched surgery which will now require a major surgery to fix.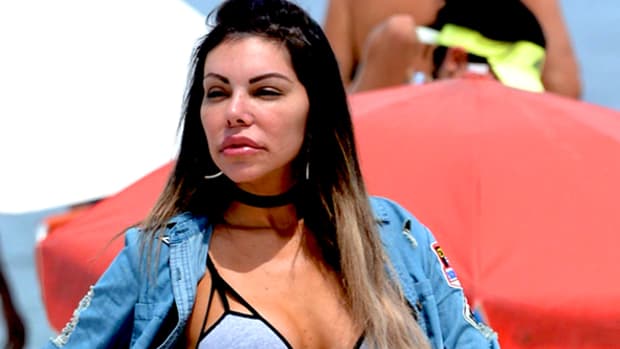 The model told TMZ, that she went for botox and fillers for her face and lips last Tuesday in Brazil, but by Sunday night, her face started feeling numb. When she woke up, her face blew up, the pain was so intense, she thought her face was going to explode.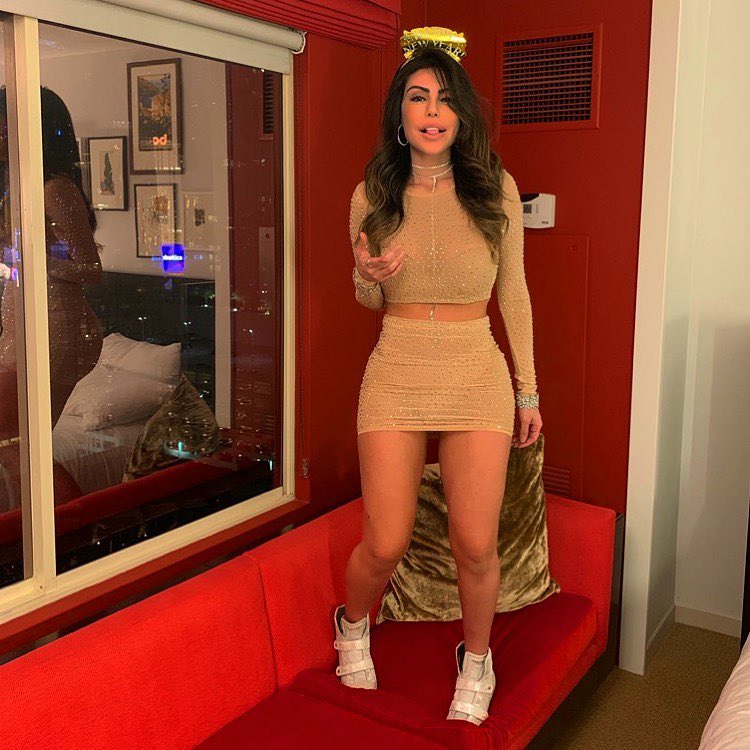 This is not the first time Liziane is going through a botched surgery. Back in May 2018, she was placed in a coma by doctors in Istanbul, Turkey, after suffering a severe reaction to anaesthesia while undergoing cosmetic surgery.