Deeper Truth, a 13 minutes short psycological thriller with a theme on religious violence and ethnic tolerance in Nigeria has earned budding Nigerian filmmaker, Seunmanuel Faleye an award for Short Film with Best Social Message, at the Real Time Film Festival, 20 Hours Film Challenge Awards.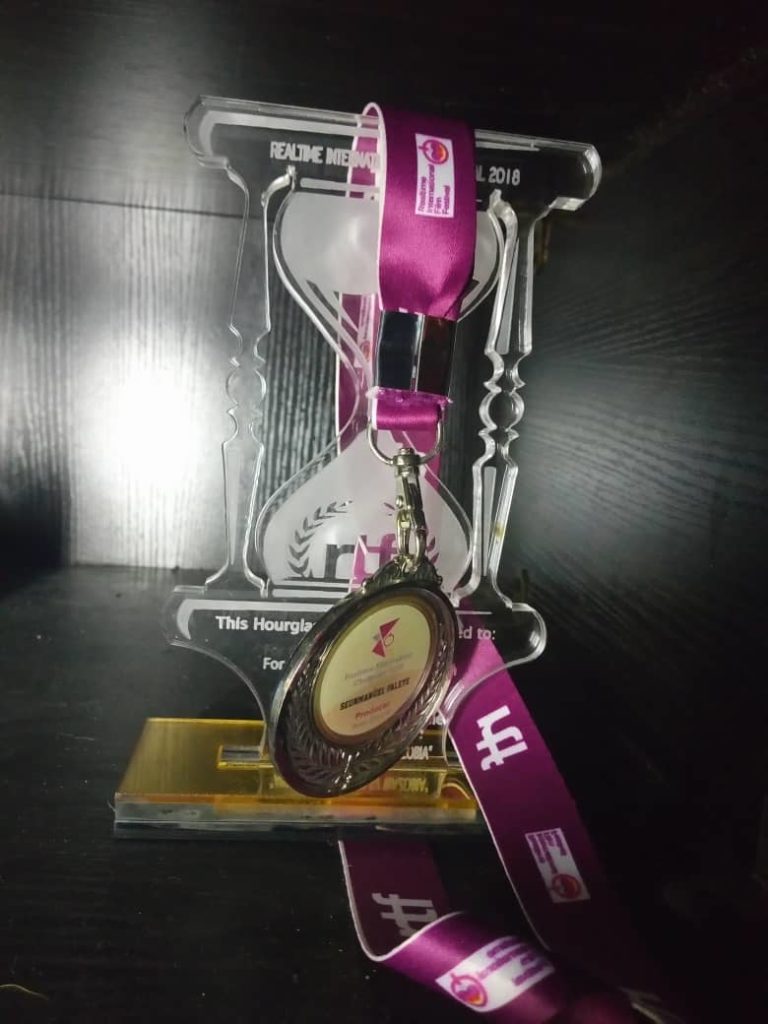 The event took place at Sheraton Hotel, Ikeja, on Saturday, March 30, and was put together to honor filmmakers who took part in the RTF, 20Hours Film Challenge 2018. A challenge where filmmakers dare to make a movie in 20hours; from idea conception to post-production.
Faleye led his team CRYSTAL to take part in the challenge competing with nearly a hundred filmmakers that partook in the challenge. His team beat record time to finish their production in the 18th hour; while a lot of other teams got disqualified for not completing their project on the 20 hour schedule.

Deeper Truth bagged the RTF Hourglass Award for Short Film with Best Social Message; Seunmanuel Faleye received a Medal of Honor for producing Deeper Truth; while members of the team received certificates of participation in the challenge.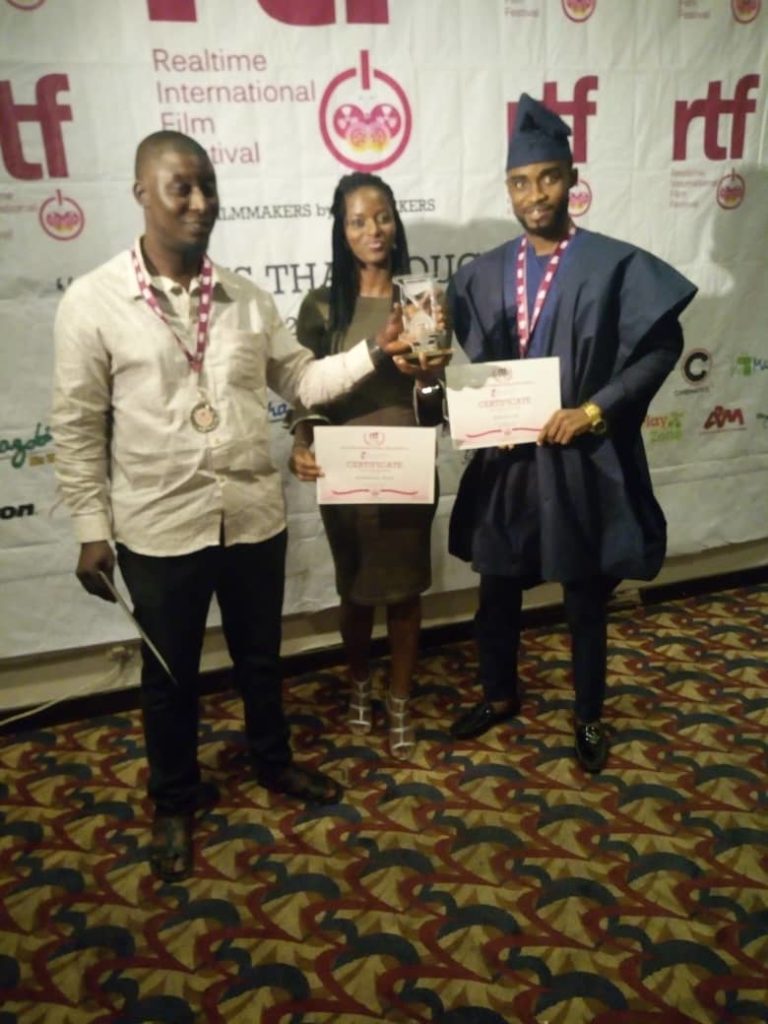 In his reaction, Faleye eulogized his team's dedication while filming;
"To my team of sterling professionals, this is our feat. I raise a glass to you guys!!!
The dedication you all brought to bare earned us this accomplishment.
Worthy of mention was Moshood Owonikoko whose wife was in llabor while we were filming; I could tell his mind was at the hospital with his wife who was about to bear their first child. Yet, we worked all night and day, till the project completion. Thankfully there's a promising baby boy to show for that experience.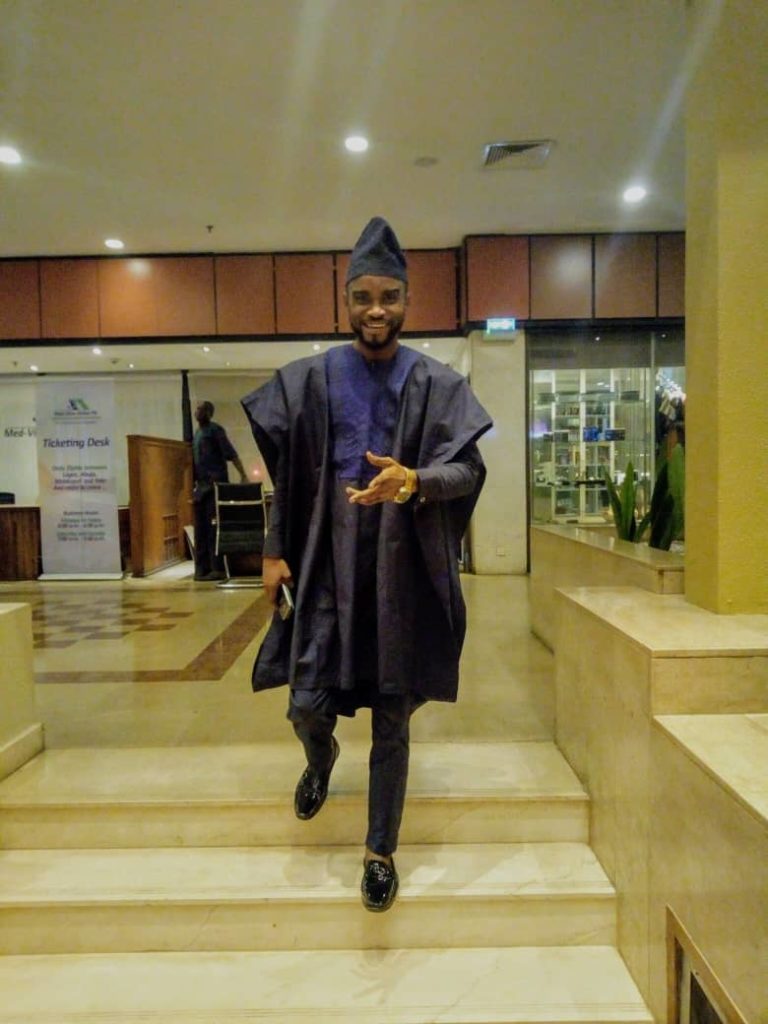 "To Hamzat Barshan, who was always resourceful to think through the creative process of the project with. Every member of the team gave this their all. And I am delighted to have worked with you all.
He dedicated the Award to the memory of Favour Christopher a member of cast who passed on in January 2019.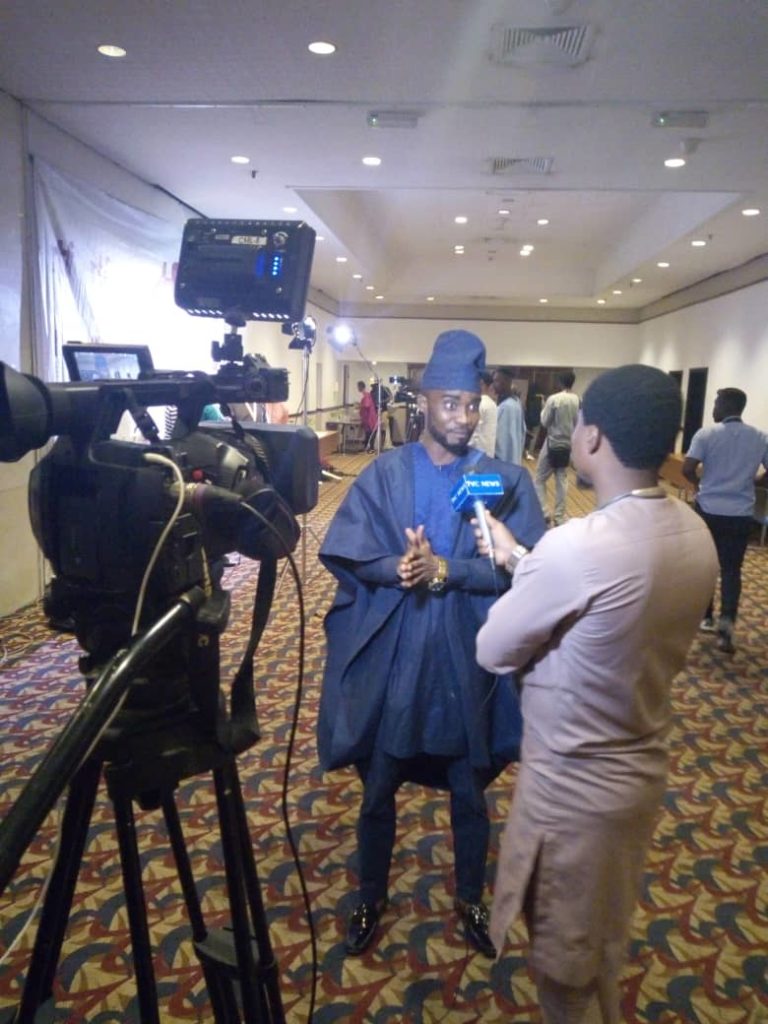 "I am specially dedicating this award to the living memory of Favour Christopher, who was part of the cast for Deeper Truth, but the baleful cold hands of death took her away in January. Rest on Favour."
Deeper Truth stars: Bukky Thomas, Abdul Mohammed, Praise Garba. Others are Nike Ayodele, Titilade Adeniran, Kheomizoner Babalola.
Written by Andrew Simon and Seunmanuel Faleye; Directed by Seun Afolabi and cinematographed by Hamzat Barshan.