Chelsea and Australian football star, Sam Kerr has added another award to her long list of honours.
In a ceremony which held at Forrest Place on Friday, Sam Kerr was presented with the Key to the City of Perth by the Lord Mayor.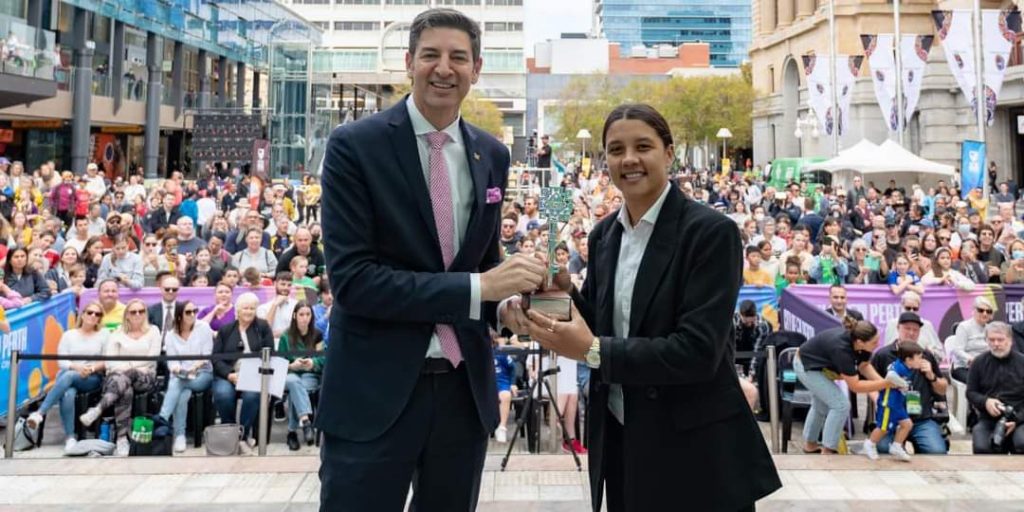 Sam's family and her first football coach, Bobby Despotovsk were also present at the ceremony.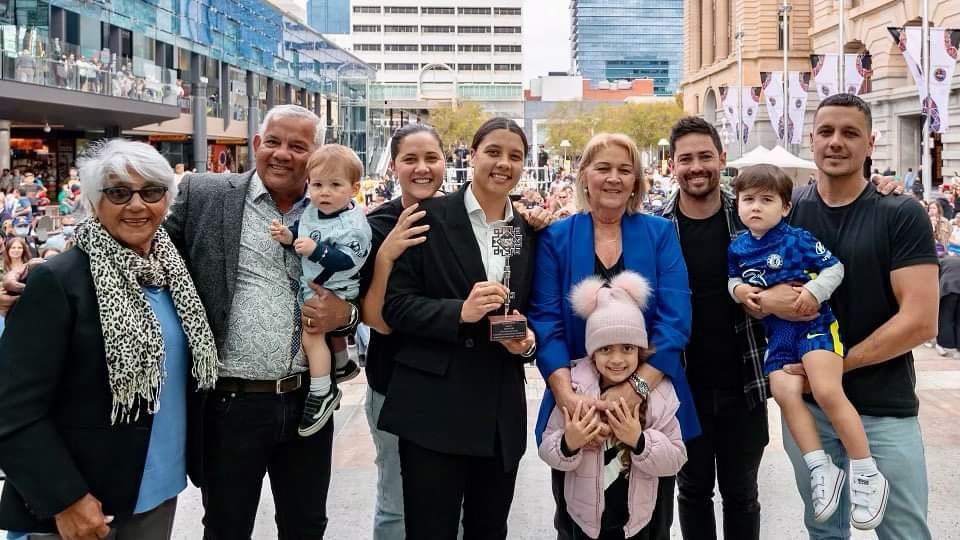 See more photos from the ceremony below.