The 67-year-old king of Thailand, Maha Vajiralongkorn, also known as King Rama X has broken his lock down rules by traveling from Germany, where he ran to and has been isolating for weeks with 20 girlfriends, to Bangkok for a party.
He made the 12,000 miles to and fro trip within 24 hours stopping in Zurich, Switzerland to pick up his wife Queen Suthida, who is self-isolating there, and then dropped her off again on the way back before returning to his isolation spot at the Grand Hotel Sonnenbichl in Germany's Garmisch-Partenkirchen. He made the trip using a customized Thai Airforce Eurocopter.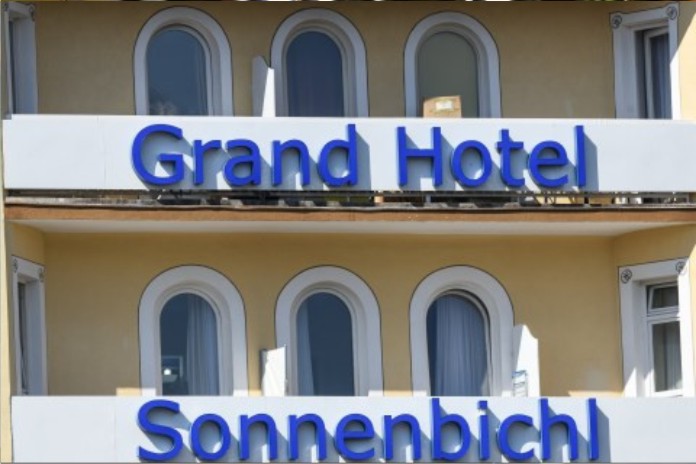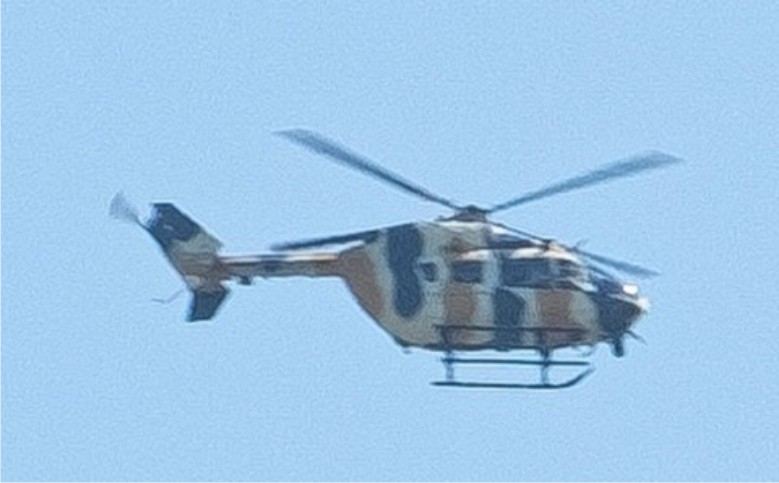 According to reports, he traveled for the Chakra Day in Thailand last Monday – a national annual holiday marking the birth of his royal dynasty in 1782.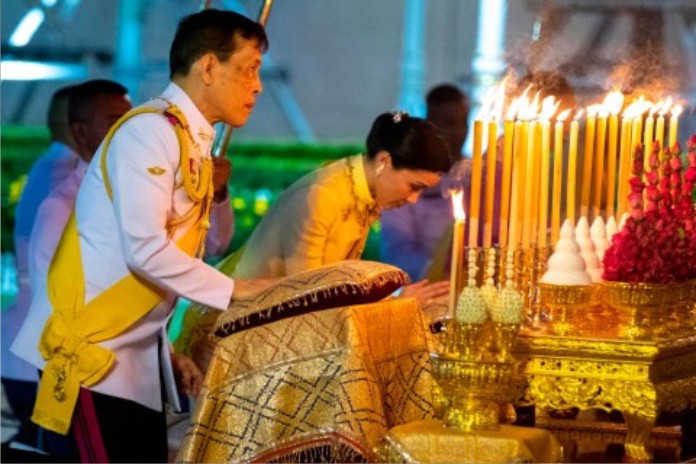 He has received criticism from foreign media for leaving his country to go isolate in another country as his citizens cannot say anything negative against him as they risk facing 35 years imprisonment.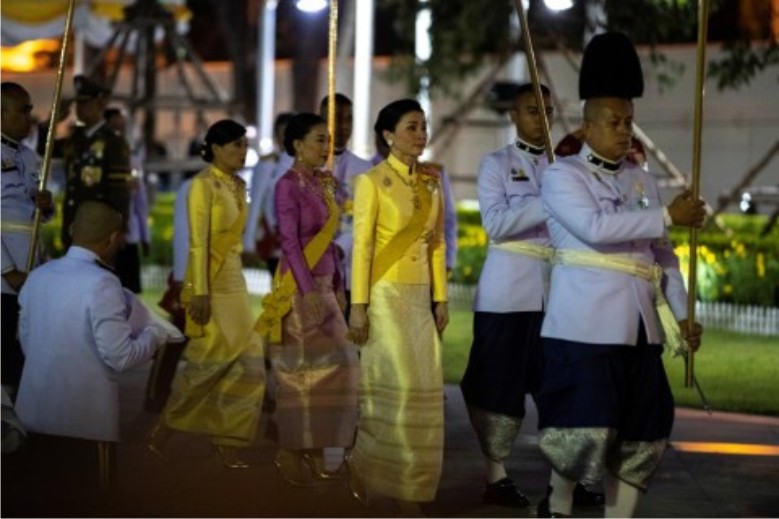 Despite breaching the lockdown, he reportedly said at the party: 'This pandemic is not the fault of anybody. 'The Government must solve the problem by understanding its causes.
'It is necessary to establish a system and communicate it to the people and to understand it well.'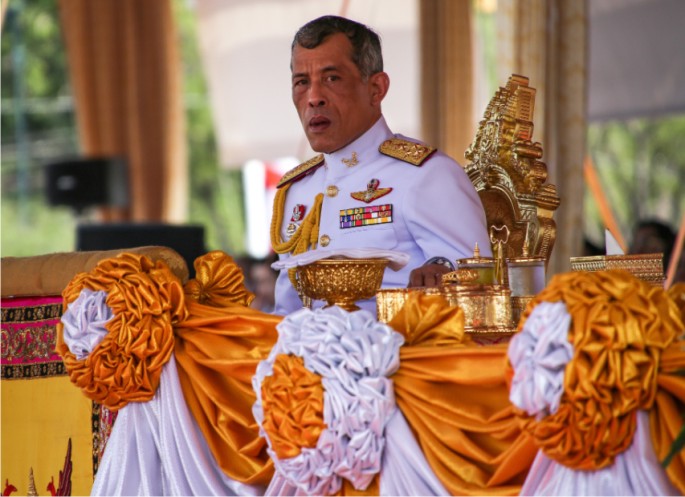 The Thai King was crowned king last May, nearly three years after his father's death, in a six-hour ceremony that cost £25 million.
Thailand declared a state of emergency and went into lockdown two weeks ago and has recorded 27 deaths and 2,250 cases of coronavirus.
Partner with Expressiveinfo, let's help your business/brand reach a wider audience.
Advertise with us today!
Call 08039323645, 08071610134