Out of the 148 private universities in Nigeria there are about twelve universities highly recognized as the best so far.
These universities which spread across the nation are recommended for parents and guidance who are seeking the best for their children and ward.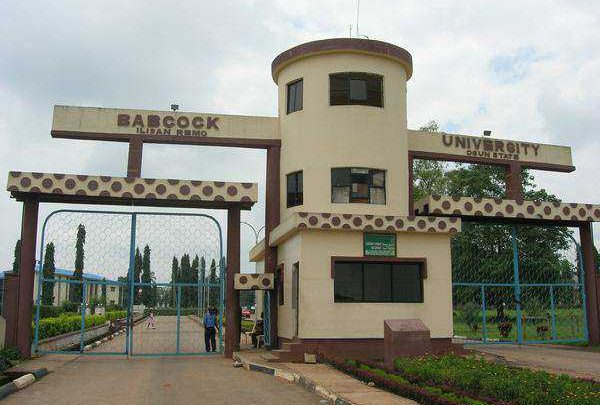 Babcock private university provides academically challenging education that empowers people of diverse backgrounds to engage and transform the world with discipline, intelligence, courage, compassion and faith.
With over 4.2 ratings it has been able to attain national and international recognition status and programmes.
Programmes such as: Accounting, Agriculture, Anatomy, Business Education, Law, Humanities, Medicine, Engineering, etcetera.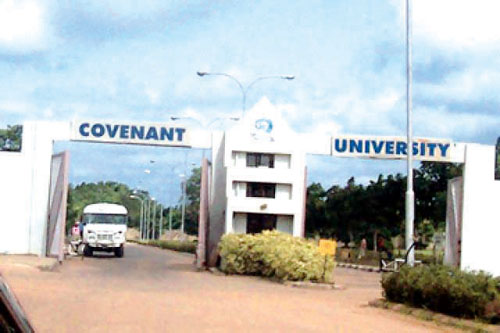 There's also Covenant University, a private Pentecostal Christian University, which has been existing since 2002 in Ota Nigeria.
Its vision includes: Raising a new generation of leaders, and reinstating the black's race dignity.
In 2001, it was ranked the best private university in Nigeria and the second best university overall.
Covenant runs four colleges: The College of Business and social sciences. The College of Leadership and Development studies. College of Engineering. College of science and technology.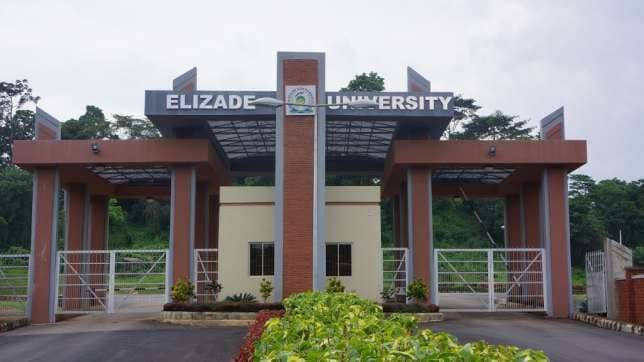 Elizade university is an institution which has a total of twenty- five fully accredited programmes. There's Nursing Science, Medicine, Political Science, Sociology, Architecture, Estate Management, Humanities, Engineering, Law, etcetera.
Other recognizable private universities include: Baze university, Bells university of Technology, Benson Idahosa university, Edwin Clark university, Fountain university, Osogbo, Evangel university, Akaeze, Landmark university, Thomas Adewumi university and Veritas university, Abuja.
There are also about 10 best state universities recognizable in Nigeria,
They include: Lagos State university, Abia state university, Akwa Ibom state university, Delta state university, Abraka, Edo state university, Uzairue, Nasarawa state university, Keffi, Niger Delta university, Bayelsa, Plateau state university, Bokkos, and Yusuf maitama  Sule university Kano. 
These universities are driven by a vision of pursuing the advancement of learning and academic excellence.
They have also been licensed and granted freedom by the National Universities Commission(NUC) to impact knowledge and equip students for success in their various careers.