The Academic Records released by the Chicago State University to former vice President Atiku Abubaker has been generating controversies since they were released hours ago.
Below are the documents Atiku sought through his lawyers, which he got court order to receive.
An example of a CSU diploma issued in 1979 (to compare it with what Tinubu submitted)
Tinubu's diploma issued in 1979
Any example of a CSU diploma that "contains the same font, seal, signatures and wording" as Tinubu's diploma issued in June 1979.
CSU documents certified and produced by Jamar Orr, an associate general counsel at CSU at the time
Since the release of copies of the documents online, both the citizens and the media have clearly been divided on the issue.
One section claims that the documents released 'authenticated' the certificate President Tinubu already submitted to INEC, the other section claims that there are obvious proof that the president forged his certificate.
Here are some important takeaways.
Government College Lagos which Tinubu claimed he graduated from in 1970 didn't exit by then because the college was founded in 1974.
The academic record from South West College he used for his admission into the CSU seems to belong to a woman.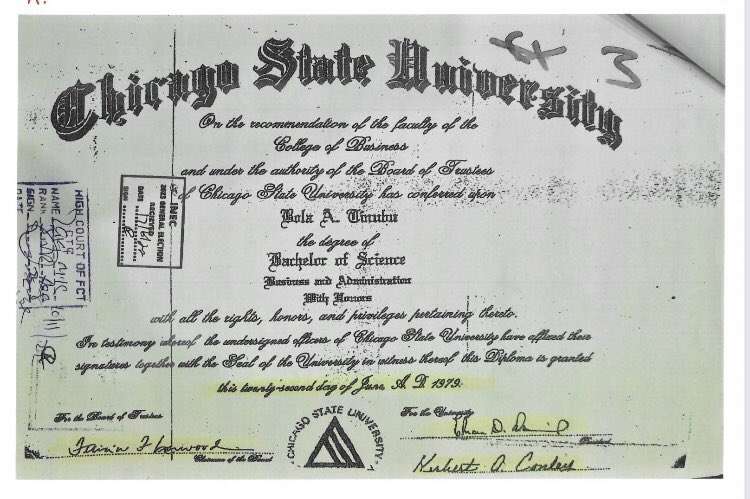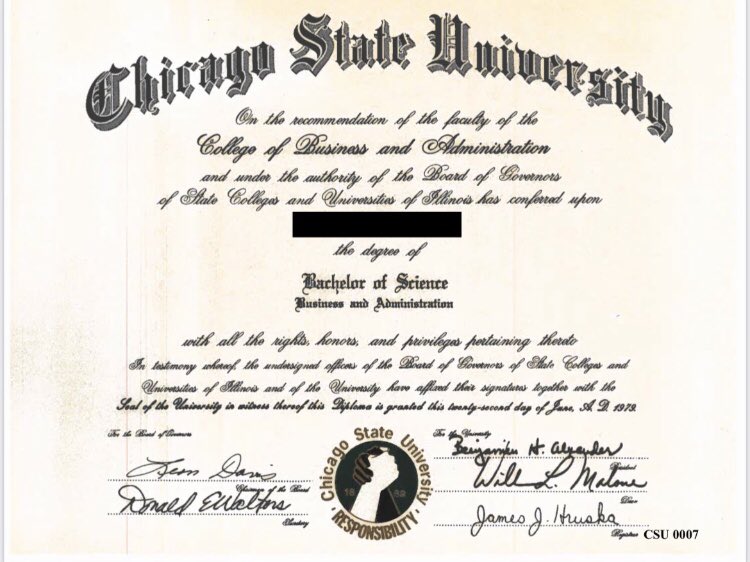 The certificate he presented to INEC is obviously different from what the CSU issued in 1979, the same year he graduated.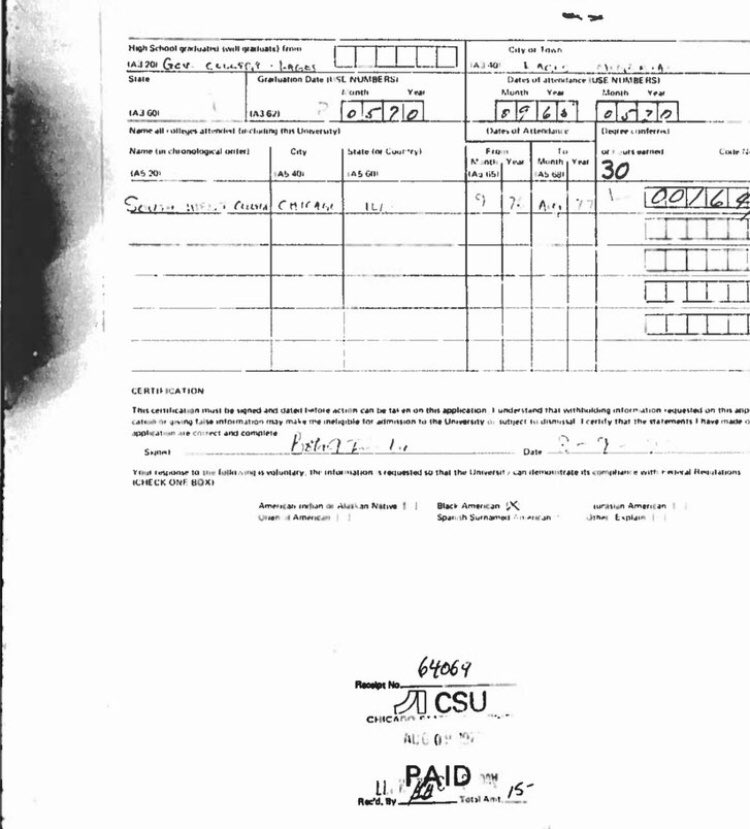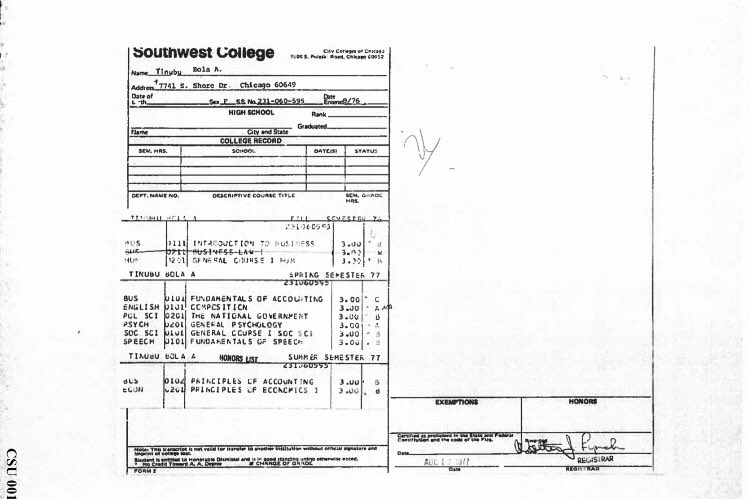 Meanwhile, Atiku plans to transfer the collected evidence to the Supreme Court for use in the ongoing election petition case.
The Presidential Election Petition Tribunal had struck out Atiku's petition and upheld the victory of Tinubu in the February 25 election, but Atiku rejected the verdict and asked his lawyers to proceed to the Supreme court.