Tragedy has hit the Nigerian movie industry once more as popular actress Ada Ameh has been confirmed dead.
The actress died in a hospital in Delta state on Sunday, July 17 at the age of 48.
She was said to have been a guest of an oil company's topshot and his family in Delta state when she suddenly slumped during a gathering. She was rushed to the hospital where she was confirmed dead.
Ada lost her only child in October 2020.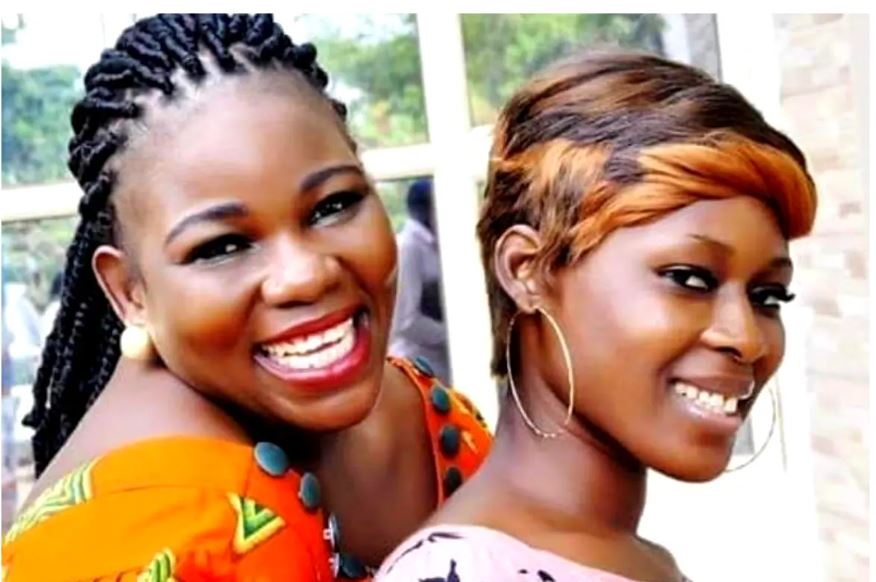 Ameh, who played the role of Anita in the movie 'Domitilla' in 1996, is famous for her comic characters, especially in the series The Johnsons.
Last month, she mentioned that she had been battling a mental illness.
Born on May 15, 1974 in Ajegunle, Lagos, the popular actress shared a video of her eating with the family around 12:53pm on Sunday on her official Instagram page.