In a harrowing incident, a boat carrying a minimum of 22 passengers, traveling from Kasabu village in Agwara Local Government Area of Niger State to Yauri, Kebbi State, tragically capsized.
Salihu Garba, the Director-General of the Niger State Emergency Management Agency, disclosed this devastating news to the News Agency of Nigeria in Minna, the capital of Niger State.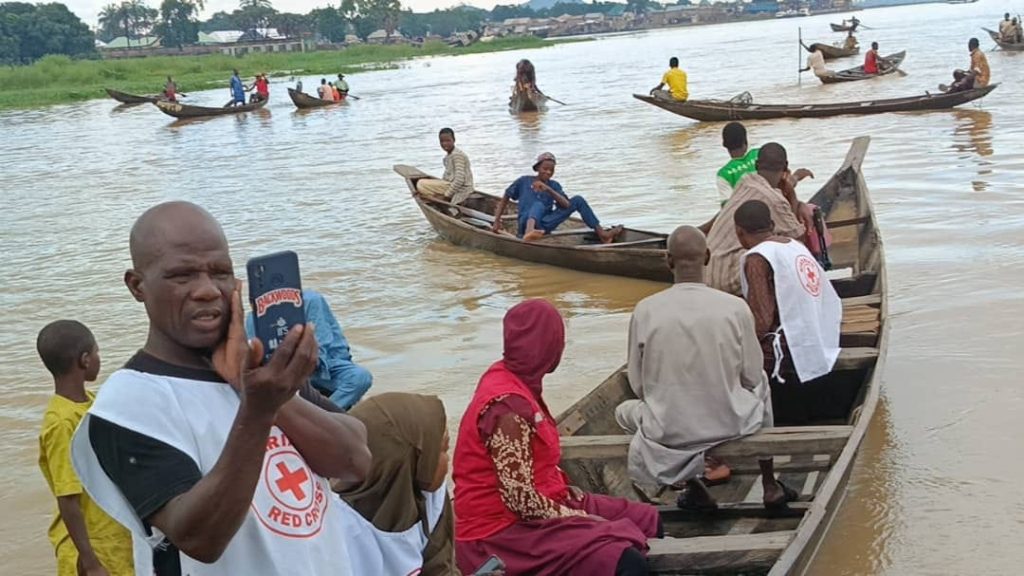 According to Garba, the agency received a report of the boat accident that occurred on Monday, October 2, 2023, between 11 a.m. and 12 p.m. in Yauri Local Government Area of Kebbi State. A survivor of the incident indicated that the boat was carrying approximately 22 passengers.
Search and rescue operations are currently underway, led by local divers and boat owners under the supervision of the agency's designated officer in Agwara. Regrettably, no passengers have been recovered as of now, and this incident unfolded on a significant day – Yauri market day. Families will have to wait until after the market concludes to officially declare their loved ones as missing.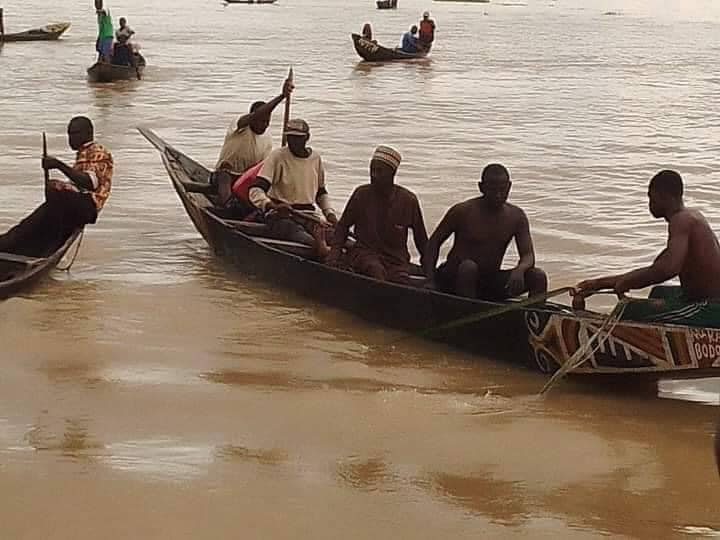 Garba further explained that it typically takes about 24 hours for the bodies of drowned individuals to surface on the water's surface. The cause of this tragic incident has been attributed to the presence of water hyacinth in conjunction with strong waves.
However, Alhaji Bala Mohammed, the Chairman of Yauri Local Government Council, confirmed the incident to journalists in Birnin Kebbi. He reported that the boat was carrying 50 people along with their belongings. Regrettably, the boat capsized due to the turbulent waves of the Niger River. Only 10 people have been rescued so far, while the remaining 40 passengers and the boat itself are still submerged beneath the river's surface.
Rescue workers continue their tireless efforts to locate the boat and recover the bodies of those on board, bringing a glimmer of hope to this heart-wrenching situation.