An Uber driver is in jail now for attempting to rob the home of his passengers. Immediately after dropping the passengers at the airport, he returned to their home in San Mateo, California in an attempt to rob them.
Jackie Gordon Wilson was seen returning to the house within just an hour after driving the owners to San Francisco Airport, Metro UK reports.
Footage recorded by a Ring security system shows how the 38-year-old was seen loitering outside in apparently weighing up how he might get inside.
He left the area upon hearing an alarm, but it is alleged he had already burgled a nearby property.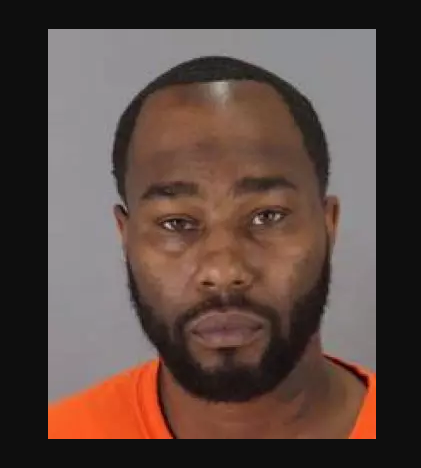 The burglary victims, known as Scott and Chana, who were staying at an Airbnb at the time, told San Francisco news station KGO-TV their home had been "torn apart".
Among the belongings stolen were family heirlooms from World War Two and their safe had also been opened and raided.
Cops were able to make the arrest after the footage of Wilson was uploaded to the neighbours phone app which was designed to allow Ring users to help each other out should their fellow residents be burgled.
He was identified as an Uber driver by the couple he picked up.
Wilson was later identified by name, allowing officers to arrest him at his home in Rancho Cordoza, an almost two-hour drive away, after using details from the Uber app to track him down.