British-Nigerian actor and producer John Adedayo Bamidele Adegboyega, popularly known as John Boyega and Nigerian singer, Wizkid led an #EndSarsProtest today in London.
Recall that we reported that the Inspector General of Police, IGP Adamu announced the dissolution of the contraoversial Special Anti-Robbery Squad of the Nigerian Police today. Read more here.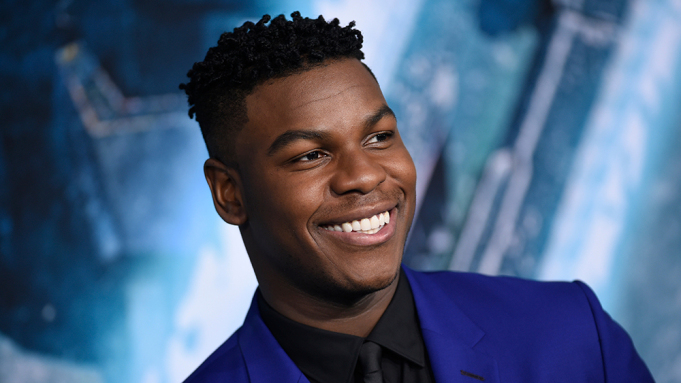 However, for days now, Boyega joined many international celebrities to lend their voice to the protest which began in Nigeria to demand disbandment of the Special Anti-Robbery Squad police unit accused by many Nigerians of unprofessional conducts including abduction, illegal detention, extortion, torture and extra-judicial killing.
In a series of tweets posted on Friday afternoon, the Star Wars actor said, "The youth in Nigeria deserve good leadership and guidance. This situation is tied to many other issues. Please lend your attention to this pressing problem!"
"We can't simply enjoy Banana Island every December without noticing the concrete wall placed between Nigerians and their potential. The limitations become unbearable for them and this needs serious attention.
"Three years ago Nigeria's police chief re-organised SARS after public condemnation about the violence that came with their operations. That change has done nothing for Nigerians and today many are still in danger."

He also joined other Nigerians who are in London to come out for the protest.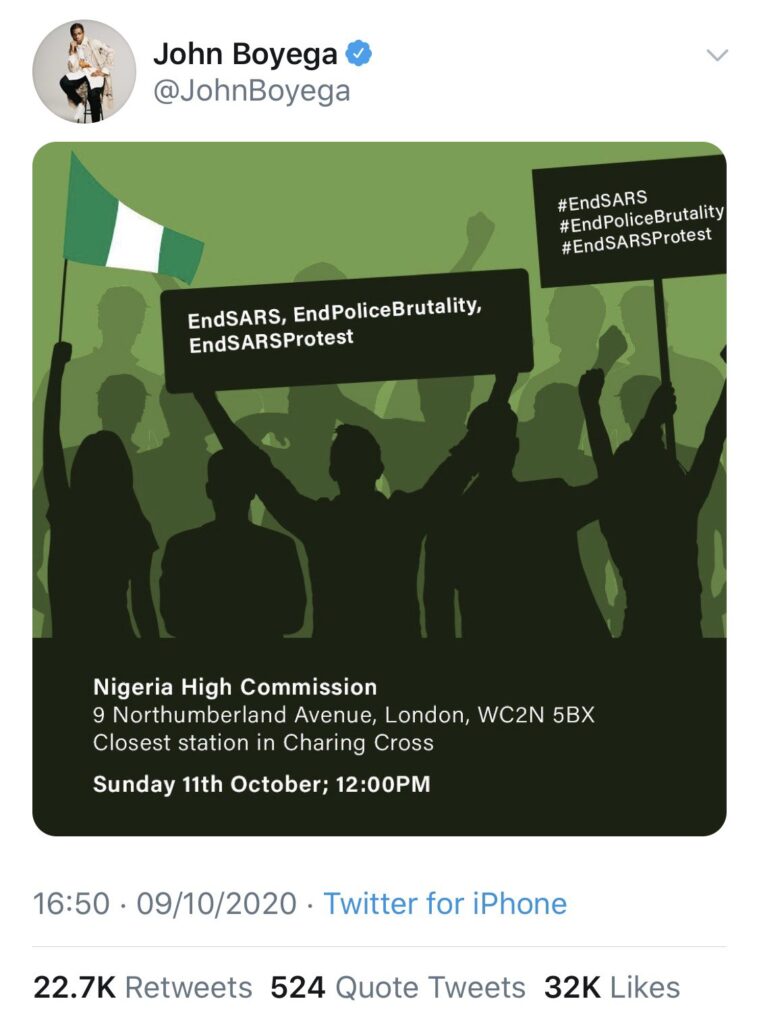 Below is a video of the #EndSARS protest held in London.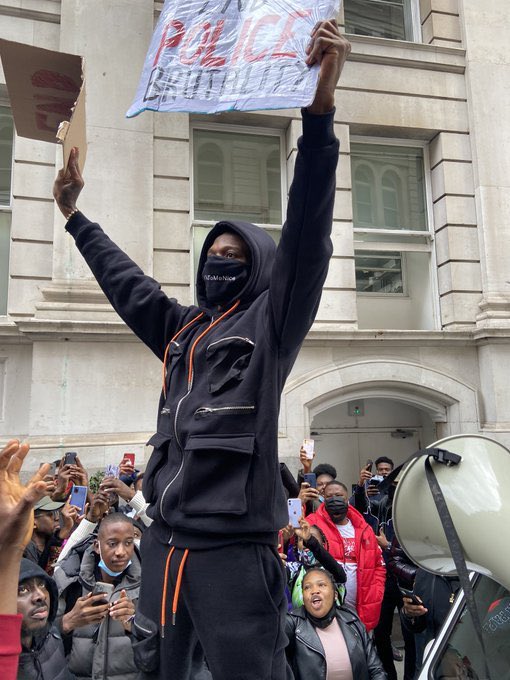 BBNaija's Mike Edwards was also among the leaders of the protest. See Mike speaking in the video below.