The African champions arrived Algeria after a successful AFCON outing to an excited Algerian fans.
The Desert Foxes of Algeria won the 2019 African Cup of Nations, AFCON, tournament in Egypt after beaten Senegal 1-0 on Friday in the Finals.
It was Algeria's second time of winning the AFCON after 29 years.
The crowd that welcomed the team home was just overwhelming. See photos and video below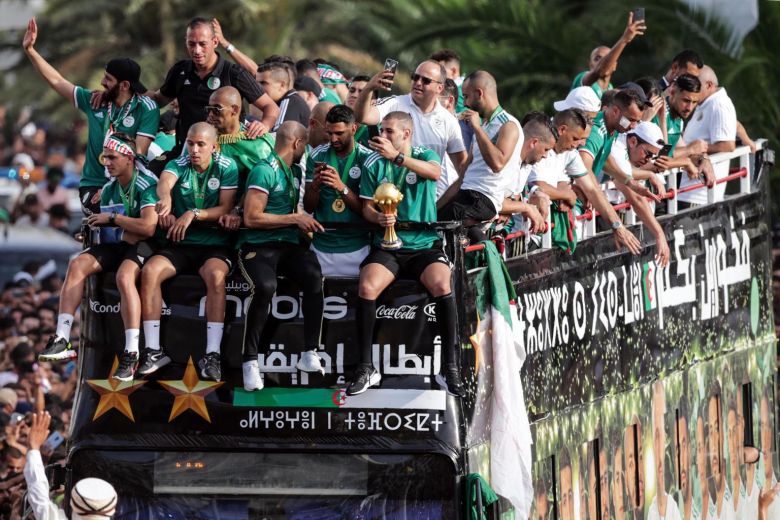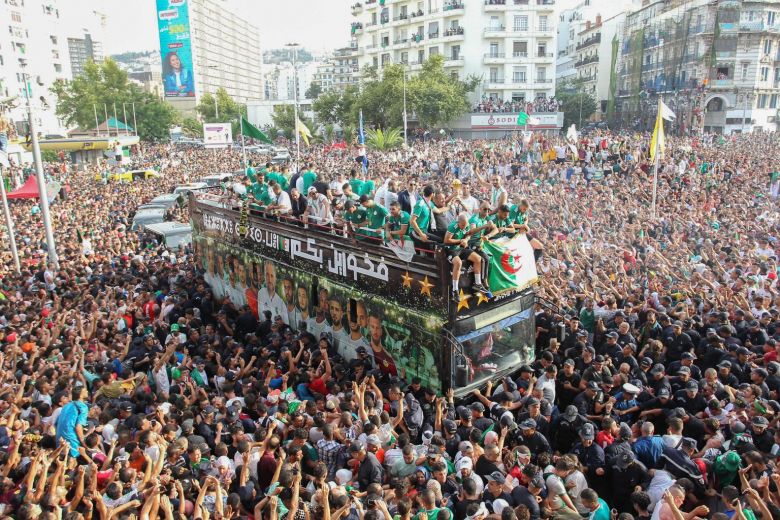 Similarly, Senegalese team arrived to a very sound hero's welcome from the crowd that came out to receive. They didn't win the Cup. But, their country was excited to receive them for reaching the Finals which was no joke.