More information have emerged over what really made Pastor Essay Oggory of Fulfilling World Foundation Port Harcourt refuse to wed a couple after they arrived the church 5 minutes late.
In a video that went viral yesterday, a couple and their families and friends were left shattered after the presiding pastor refused to wed for coming five minutes late.
Below is the full video of the chaotic scene at the church.
A friend of the bride later gave an update on what transpired between the couple and the pastor prior to the wedding day. The friend also revealed that the couple were later joined in Holy Matrimony by another pastor in another venue.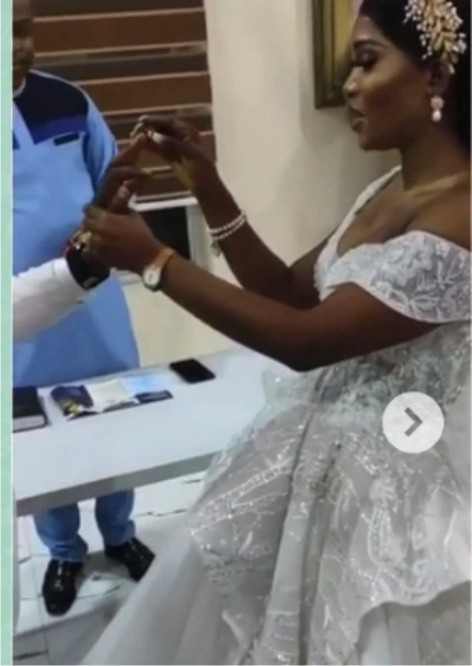 Read below.