When you think you have seen it all, then a new one will emerge.
A video is going viral on Social media were some young women in Ghana were captured as they trooped into a shop to buy love juju (charms) to use on men they sleep with.
They believe the charms will make the men receive more pleasure from the sexual encounter and part their money to them.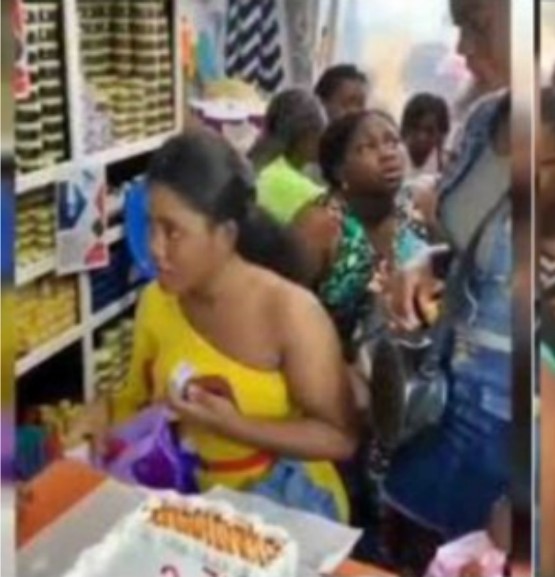 The seller was also seen explaining how the potion works. She said:
"If you have sex with a man and you know that he is rich, you use it. It is just the sweetness and normal herbs. It upgrades your 'vajayjay', placing it above that of the average woman."
The product is now sold through social media and demand is reportedly skyrocketing as more woman get to know of the substance they could use to get more money from men.
Watch the video below.