A former national chairman of the All Progressives Congress (APC), Adams Oshiomhole has claimed that Peter Obi, presidential candidate of Labour Party (LP), could not fix insecurity in Anambra while he was State Governor.
Oshiomhole made the claims on Sunday, September 18, while speaking at the progressive young leaders summit organised by the APC, in Abuja. He asked how Obi plans to fix Nigeria's insecurity when he didn't do same in Anambra.
However, after the video of the call out went viral, Peter Obi's supporters known as OBIDients, fired back at Oshiomhole by sharing old videos and press reports which exonerated the LP presidential candidate.
Watch videos below.
Below is the press statement from former Inspector General of Police who said that Anambra was the safest while Obi was governor, and urged Obiano to emulate Obi.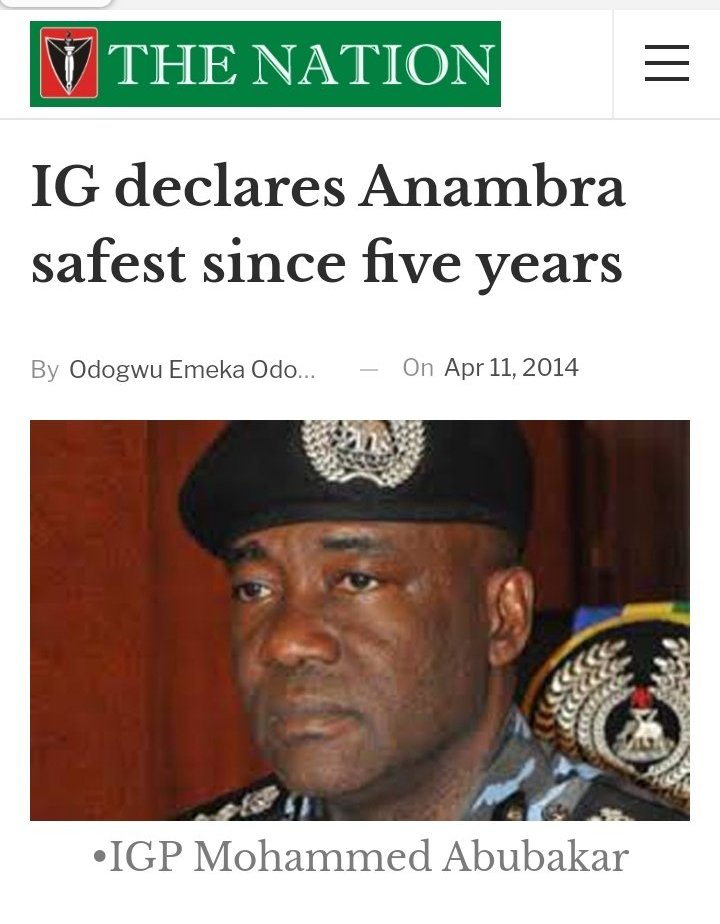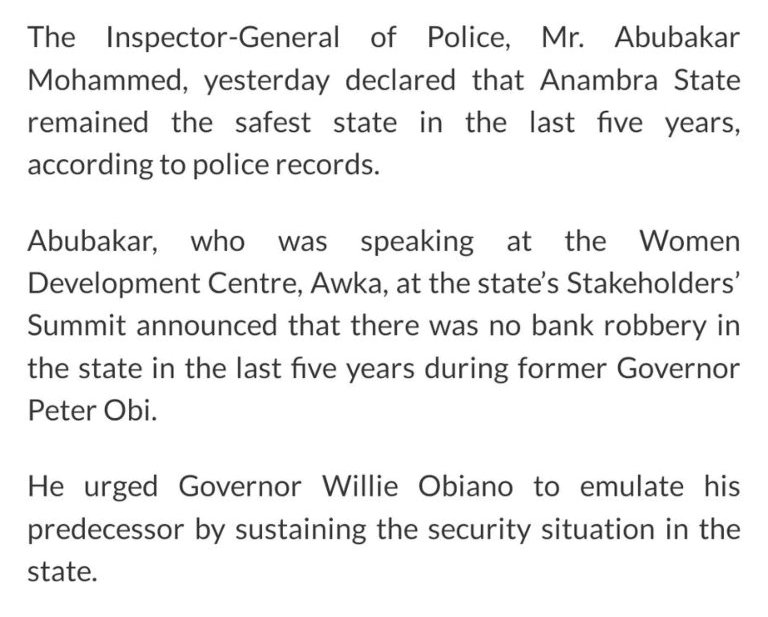 To read the full details HERE.
Below is also a video showing Obi supervising the demolition of a kidnap gang's hideout in Anambra. Watch.
Former Anambra governor, Peter Obi, witnessing the demolition of the hideouts belonging to notorious kidnappers in the state. .