Chinasa Nwaneri, Governor Hope Uzodinma's Special Adviser on Special Duties on Sunday, Feb. 21, 2021, mobilised several armed thugs who attacked former Imo Governor Rochas Okorocha.
Okorocha, two of his in-laws and some of his loyalists had forced themselves into the Royal Spring Palm Estate which was sealed by Imo State government.
This led Nwaneri to mobilize armed thugs to attack the estate while Okorocha and others were still inside. Okorocha's vehicles were vandalised, his in-law, Uzor Anwuka was among those injured in the attack
Although Okorocha and 14 of his loyalists were arrested and later bailed for breaking into the building, Nwaneri and his thugs were left free and were later seen on the night of same celebrating and bragging about humiliating Okorocha.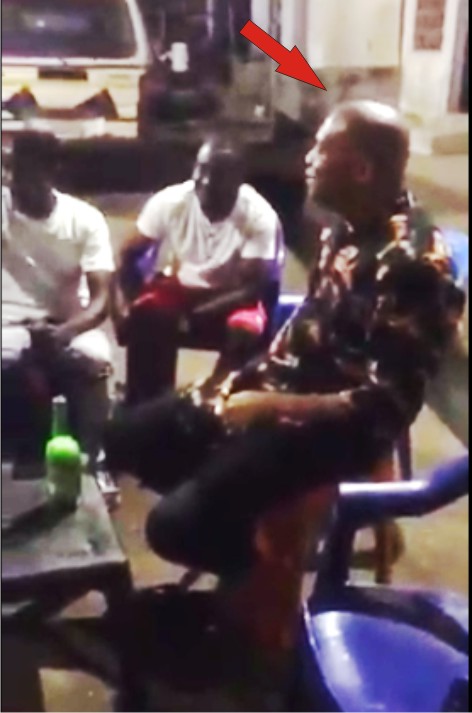 Watch video below.
Below is the full video of the horrific attack