A man has been charged by the Prosecution with the murder of former Japan Prime Minister, Shinzo Abe, who was killed last year following a fatal shooting.
Abe, 67, the former leader of Liberal Democratic Party and Japan's longest-serving prime minister, held office from 2006 to 2007 and again from 2012 to 2020, before resigning due to health issues.
He was assassinated in broad daylight, a shock to Japan and the entire world.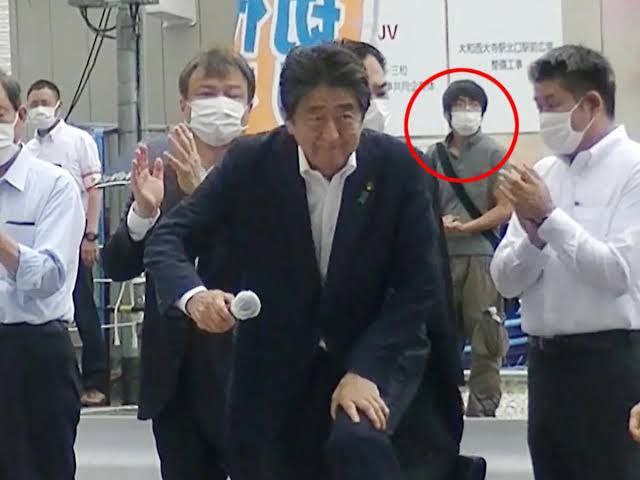 World leaders sent their condolences while thousands of mourners packed into in the streets of Tokyo to pay tribute. An elaborate and controversial state funeral was held for Abe in September.
Reports at the time said the suspect had targeted the former prime minister because he believed Abe's grandfather, another leader who ruled Japan, had aided the spread of a religious group he held a opposed.
According to a statement by the prosecutors' office of Nara, Tetsuya Yamagami was charged on terms of murder and illegal possession of firearms after Abe was shot dead in cold blood on July 8 while giving campaign speech on a street.
Yamagami has been undergoing psychiatric evaluation in Nara since he was arrested last year to determine whether he is mentally fit to stand trial. His detention period evaluation expired on Tuesday, according to Japanese media NHK.
Medical report indicated that the bullet that hit the Abe created a wound "deep enough to reach his heart" and that he died from excessive bleeding.