A woman with a mild mental illness has given birth to a boy baby in Odo-Ona Apata in Ido L.G.A., Oyo State.
The woman identified as Lara and said to be between 25 and 30 years of age gave birth to the baby in an uncompleted building at Ayileka street, behind Bova's Petrol Station, Odo-Ona Apata around 3pm on Sunday, January 1.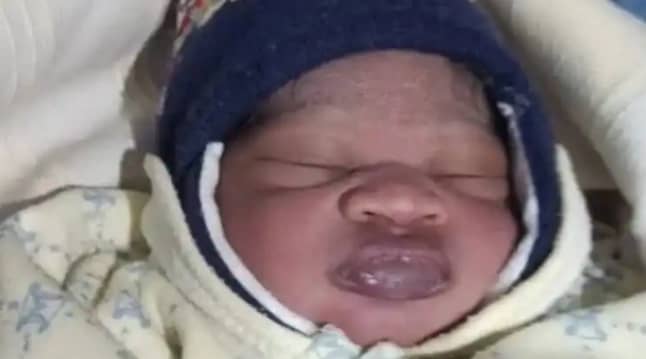 A journalist who asked the woman questions said that she was not organized in her speech, making it difficult for the people living around to get details of who is responsible for the pregnancy.
It was gathered that the incident has been reported at Odo Ona Apata Police Station, as well as the Ministry of Women Affairs and Social Welfare.
Happily, both mother and child are doing fine at a private hospital.