The complain of Stephanie Idolor, the lady that filmed Success' viral video and posted it on the internet, has attracted the attention of some personalities of the Delta State Government.
Stephanie who is a Public Administration graduate of Auchi Polytechnic, earlier released her own video where she complained that Success' parents did not bother about appreciating her despite the important role she played in the story of little Success. Read the earlier post here.

Well, her plea made MC Jollof, to take his time to address the issue on Instagram, it attracted the attention of Delta State Deputy Speaker, Hon. Friday Osanebi, who requested that Stephanie should send her account number to receive a sum of N500,000.
He said:
Stephanie Deputy Speaker say make you send your account make he credit you 500,000 naira to take start business. Shey matter don settle? Please send your account ASAP as e Dey hot..
In a similar vein, The Principal secretary to Delta state governor, Hilary Obi Ibegbulem, promised to buy a car for Stephanie Idolor.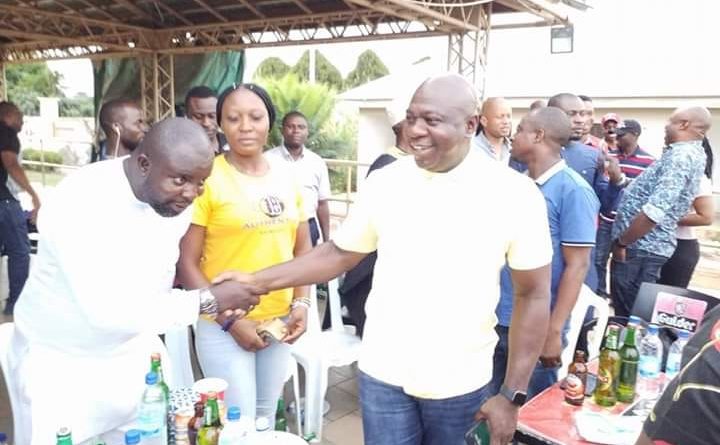 Ibegbulem said Miss Idolor was the real hero not actually Success Adegor. He made the promise on Sunday evening at Squash club within Delta government house when he hosted members of PDP social media team who assisted in promoting the government activities prior to the 2019 general elections.