Mary, a young girl who saw hell at her tender age. Called a witch, tortured and abandoned in Akwa Ibom State has been admitted to the university.
Recall that a couple, Anja Ringgren Loven a Danish aid worker and her husband, David Emmanuel Umem, rescued Mary ten years ago from a bush where she had been hiding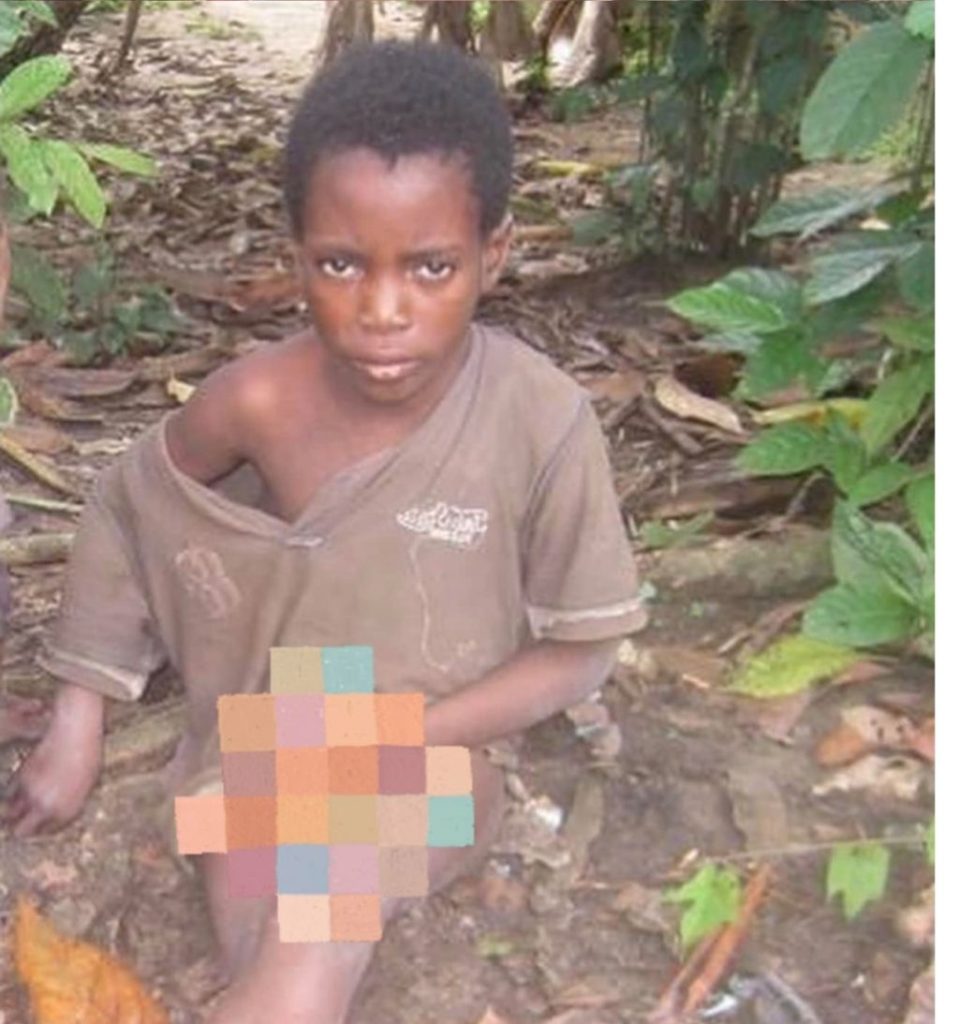 This is the congratulatory and goodness message Loven shared on Facebook.
"Sometimes our work does not need a lot of words. The pictures speak for themselves! This is Mary today vs. 10 years ago when David Emmanuel Umem found her tortured hiding in a bush! Congratulations Mary. Another chapter at university is waiting. We are so proud of you," she wrote.