Celebrity blogger and mother of one, Linda Ikeji has taken to her Instagram handle to gush of over her son, Jayce who just turned 4 months old.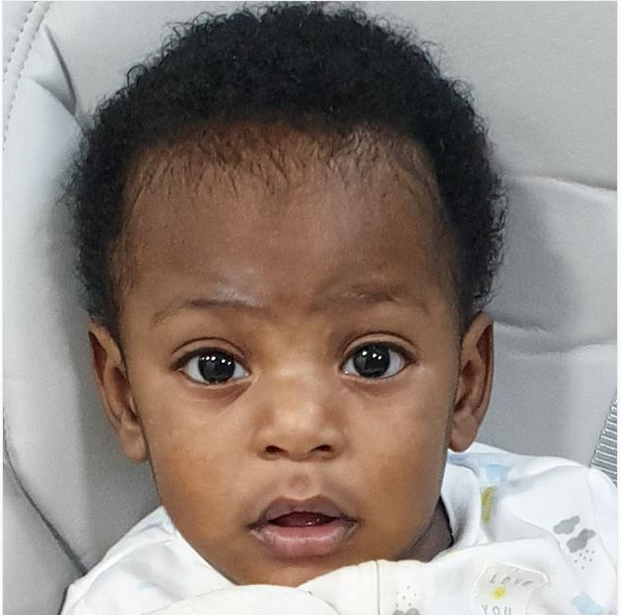 She shared the picture above and wrote:
Am I the only one, or is there any other person that has a child who drives them crazy with joy? Rhetorical question..lol. Jayce is already 4 months old and it seemed like it was just last week that I was pregnant with him. They grow up so fast!
My quiet place. My wide awake. My peek-a-boo. My chocolate cake. My giggle. My I love you. My peace. My heaven sent. My greatest joy. My everything.