Pastor David Ibiyeomie has recounted the strange encounters he got at the verge of his 60th birthday celebration.
The popular Nigerian clergyman and founder/presiding pastor of Salvation Ministries shared his experience as a testimony during the 5th service at Salvation ministries headquarters in port Harcourt.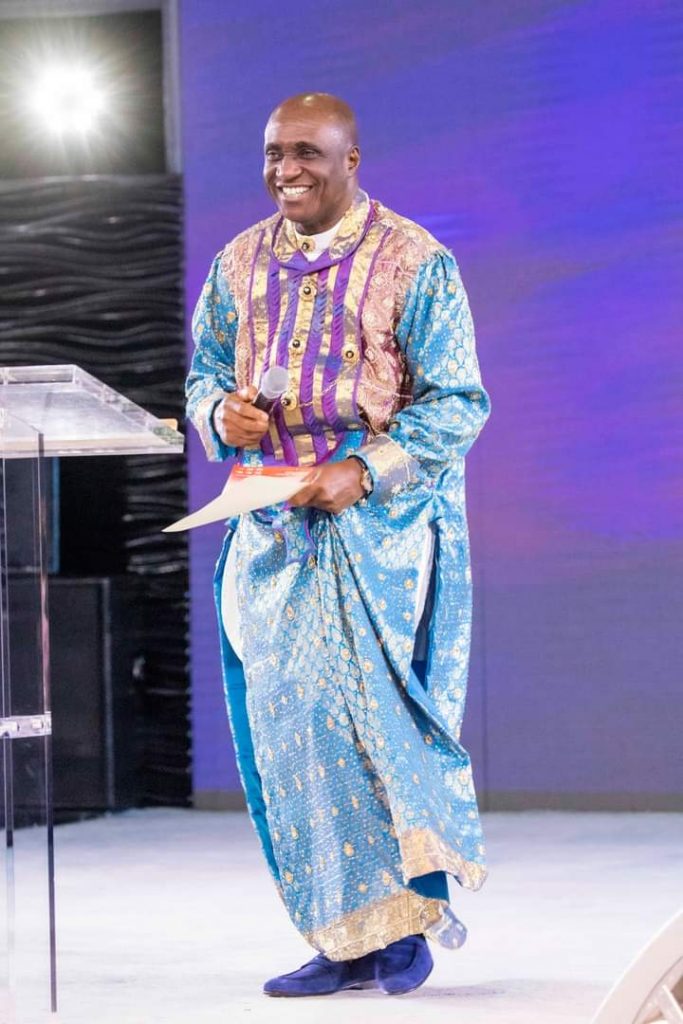 He said, "I am thanking God for two things for His faithfulness and the gift of life. I walked through the valley of the shadow of death. The devil kept reminding me of some men of God who died at age 59 and I countered it by telling him that in the lineage where I come from we live above 60. Kenneth copeland is above 80. Adeboye is above 80. Oyedepo is going to 70.
"I had severe headache consistently from morning till night. The doctor couldn't tell what was wrong with me at some point. He became confused. My legs ached my body temperature changed. Nobody knew what I was battling with inside me except my wife who constantly woke up at night to check on me. Anytime she wakes up my eyes were open. I was meditating on the word for four hours stretch non-stop. But I thank God today because I am totally fine," he said.