The story of Captain Valentine Strasser of Sierra Leone is a sad and real example of 'how the mighty has fallen'.
In 1992, at age 25, Captain Valentine Strasser had seized power from His former boss President Joseph Momoh and had become Sierra Leone's Head of State making him the youngest ever in West Africa.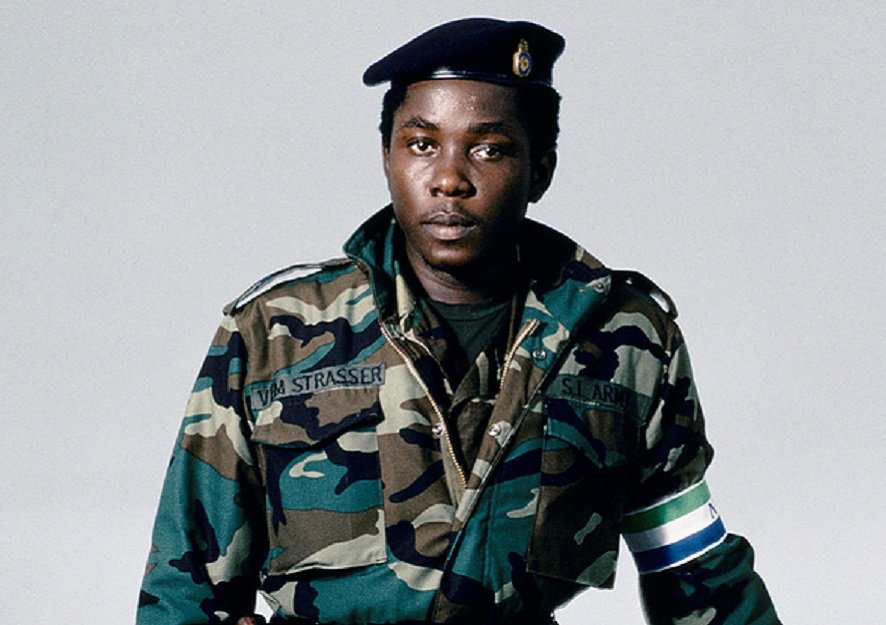 Strasser sat on wealth and many opportunities but he soon allowed his youthful exuberance to be his waterloo .He engaged in high level of profligacy and failed the war against rebel leader Forday Sankoh.
He grew unpopular with accusations of mismanagement and ordering the killing of many of dissenters of his regime. Majority of his soldiers defected to the rebel army after he employed the services of mercenary front Executive Outcomes.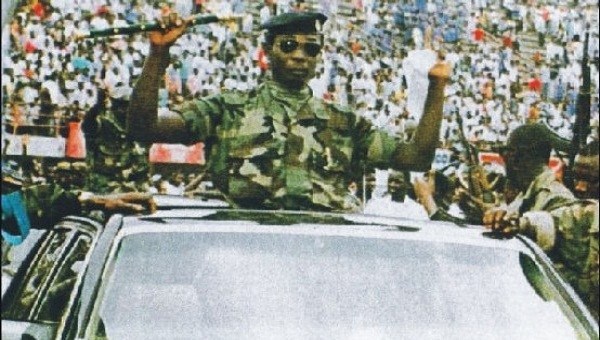 Strasser was ousted in 1996 through a palace coup staged by his deputy Julius Maabo who assumed his position afterwards. Strasser fled to London and attempted studying law at Warwick University on scholarship. He couldn't feed nor afford decent accommodation.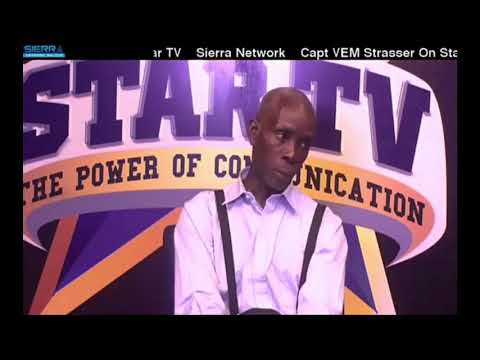 Hardship, coupled with divorce and constant harassment from a daughter of one of his victims soon forced him to abandon the school.
He was granted amnesty and returned to Sierra Leone where he's been living with his mum and struggling so hard to make ends meet.
He laments over his joblessness and takes solace in the Palm wine bars.