Amara Kanu, an author and wife of Super Eagle's legend, Nwankwo Kanu, is super excited over Arsenal FC's superb performance and victory over Tottenham.
The Gunners who have begun the 2021/22 season on a rough start after losing their first three games, were impressive against fellow North Londoners, Tottenham FC as they trashed the Spurs 3-1 to secure nine points after 6 games.
Joining millions of Arsenal fans across the world, Amara whose husband was an Arsenal footballer, shared a video of her dancing to the victory.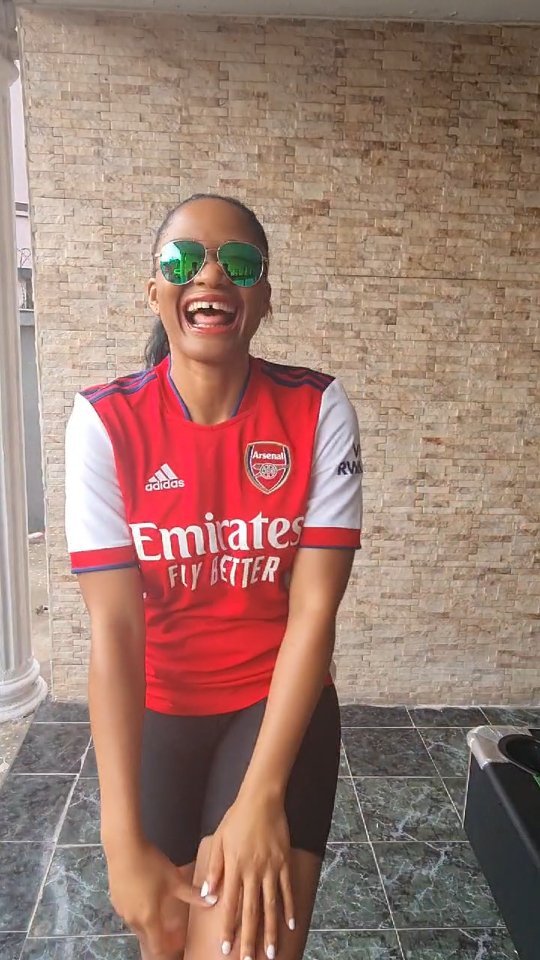 Watch the video below.