Former Governor of Imo State, Rochas Okorocha stormed Owerri on Sunday afternoon to open the Royal Spring Palm Hotel allegedly recovered and sealed by Hope Uzodinma-led State Government.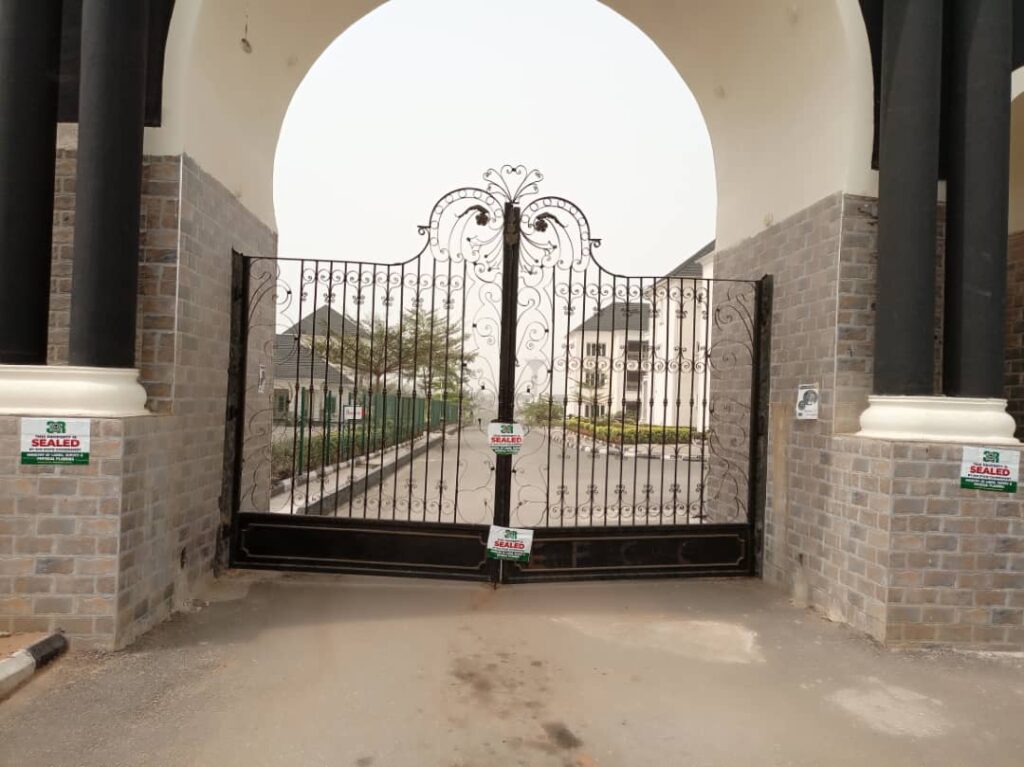 Okorocha who arrived the hotel also known as Akachi Estate was accompanied by his son-in-law, Uche Nwosu and several others.
On arrival he demanded to enter the estate, telling the security personnel guarding the place that there was no court order to back up the sealing of the building. Hence, he insisted on entering the building. Which he eventually did after the locks were broken by his men.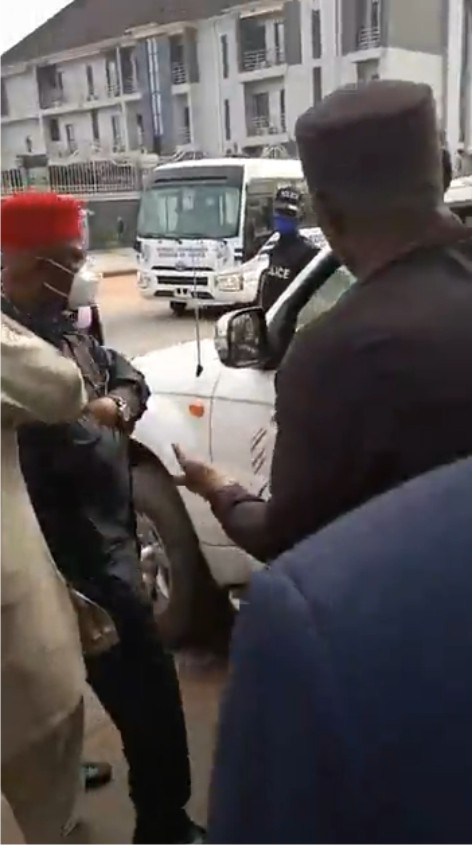 Gun shots started when two of Uzodinma's aides, Chinasa Nwaneri and Eric Uwakwe arrived the place with another group of police officers and young men. Open confrontation started, leading to sporadic shooting. One of Okorocha's men got hit by bullet.
See photos below.