The delegates, Osagie Imasogie and Chiney Ogwumike are amongst the 12 members of the President's Advisory Council on African Diaspora Engagement in the United States, the White House made this known on the official White House website.
Chairperson of the Nigerians in Diaspora Commission (NIDCOM), Abike Dabiri-Erewa, said their appointment into the 12-member advisory council is a motivation for other Nigerians.
"The designation of the two great Nigerians into the advisory council is a welcome development," she said on Wednesday in a statement by the commission's spokesman, Abdur-Rahman Balogun.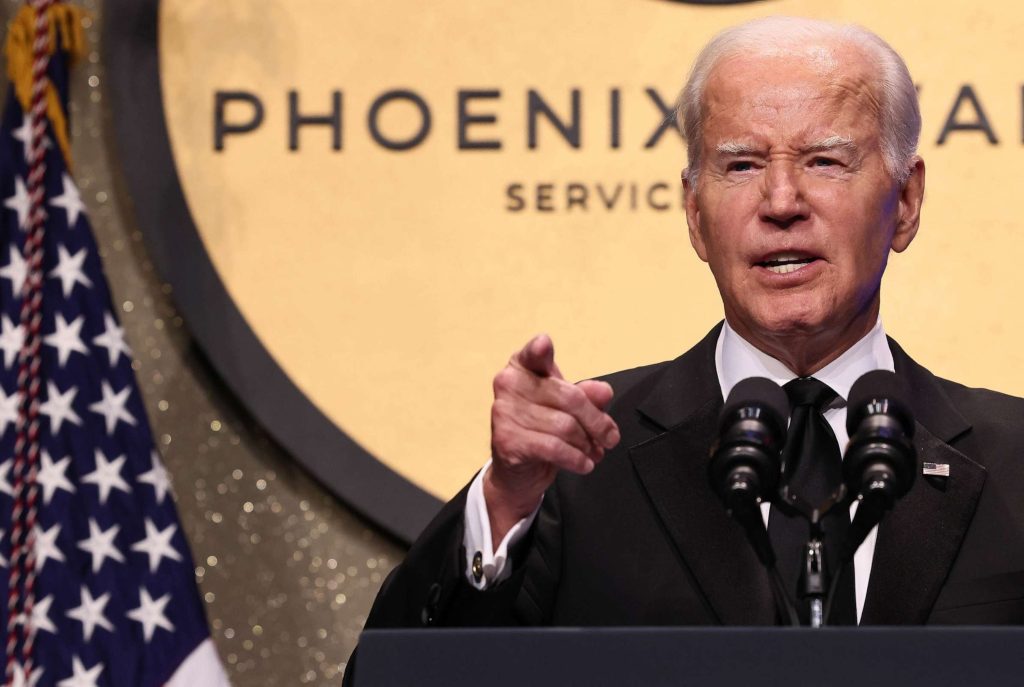 Ogwumike was the 2014 WNBA Rookie of the Year and is a two-time WNBA All-Star (2014, 2018). She is proudly Nigerian-American and graduated from Stanford University with an International Relations degree under the counsel of Dr. Condoleezza Rice.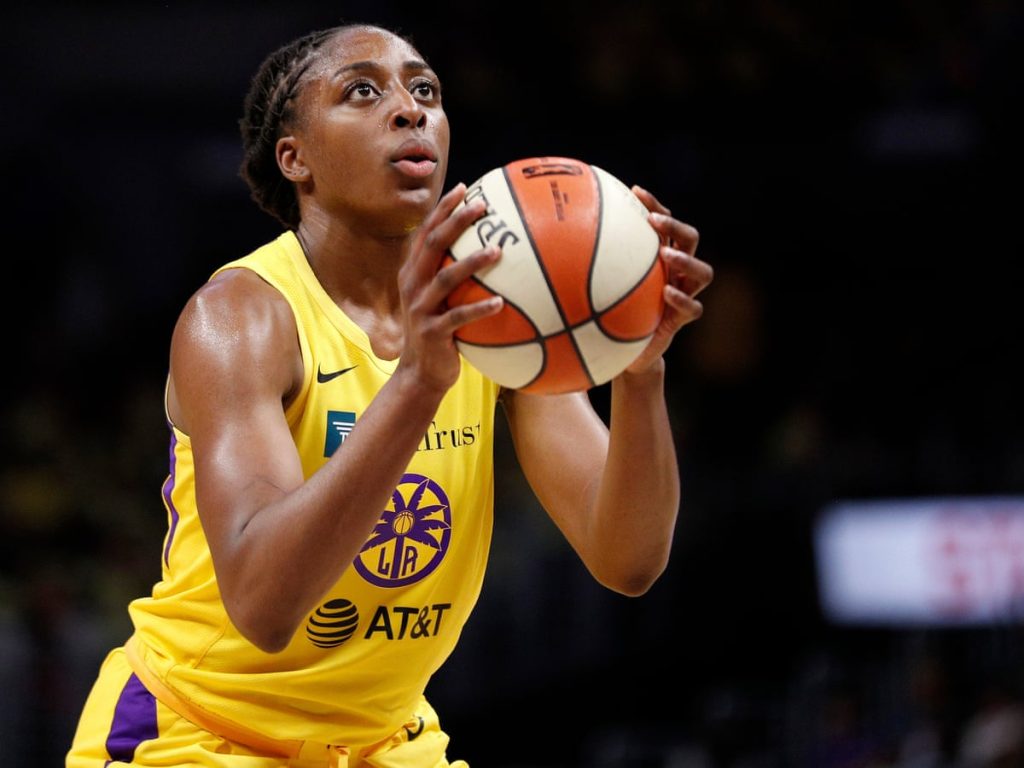 The first Black woman to host a national daily sports-talk radio show happened to be her which took place In August 2020.
The 2021 Forbes 30 under 30 honoree also holds the title of Executive Producer, producing an ESPN Films documentary "144" on the 2020 WNBA season.
While Osagie Imasogie, who's the Chairman of the Investment Bank and SEC/FINRA registered Broker-Dealer, Quoin Capital and Quoin Advisors.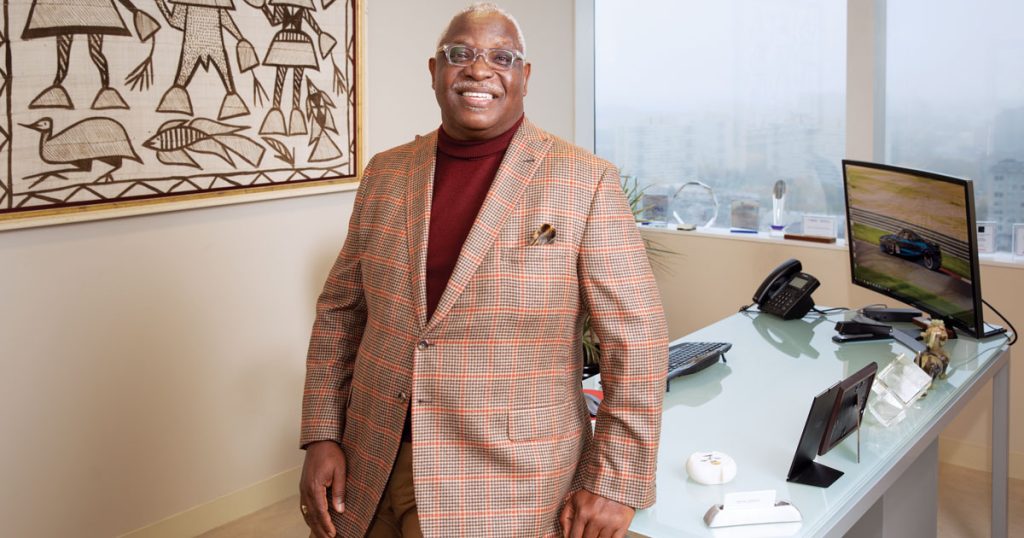 Imasogie is a co-founder of PIPV Capital, a private equity and venture firm that is focused on the life sciences vertical and has invested over $1 billion into that industry. The firm focuses on acquiring revenue-generating, off-patent, branded medicines in the life sciences space.
Imasogie holds LLM degrees from the London School of Economics and the University of Pennsylvania Carey Law School.