There has been claims and counter claims about the incident of October 20, 2020 at the Lekki Toll Gate where thousands of #EndSARS protesters gathered at the peak of the protest against police brutality.
Eyewitnesses said soldiers arrived at the toll gate and opened fire at them. Many of them, including DJ Switch, were able to livestream the incident.
Many persons were said to have died in the shooting. But, Nigeria Army have insisted that they killed no one.
Now, the CNN have done their own investigation into the incident, speaking with over a hundred victims who have confirmed that contrary to claims from the Nigerian Government and Army, soldiers shot and killed unarmed peaceful #EndSARS Protesters.
CNN also analised the bullet cases picked from the incident and it confirmed that the Nigerian Government had purchased them from Serbia.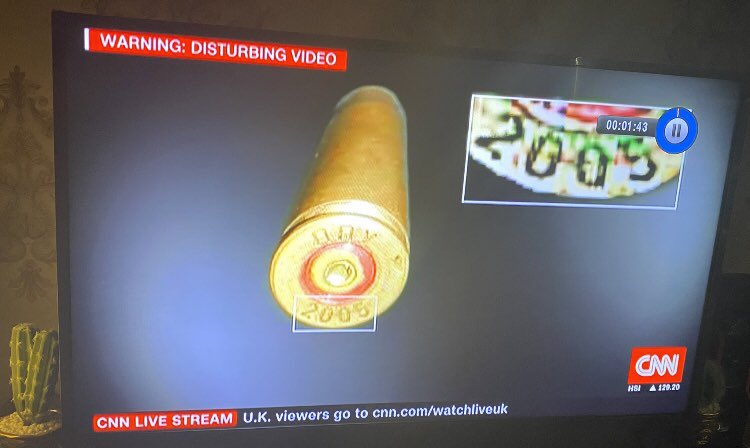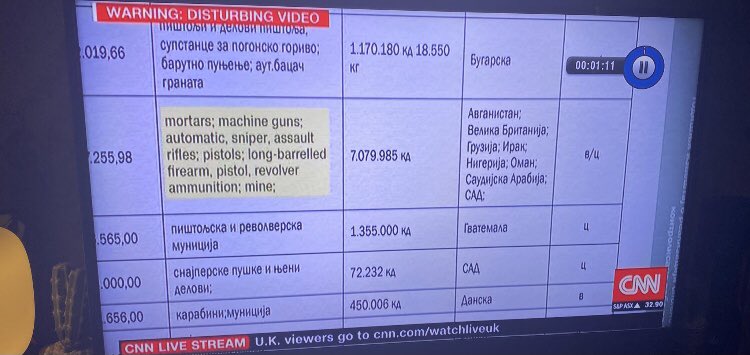 Watch the videos below.