The arrest of Nigerian Instagram celebrity and socialite Raymond Olorunwa Abbas a.k.a. Hushpuppi who is currently in the United States has made headlines worldwide.
However, aside Hushpuppi who is standing trial over alleged fraud, there are other Nigerian celebrities who are also facing the wrath of the law outside the country that you probably don't know about.
One of such celebrity is Nigerian rapper Sauce Kid nicknamed Sinzu.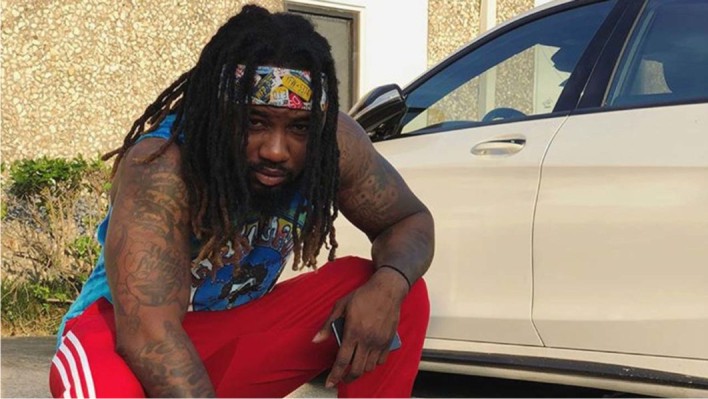 Sauce Kid born Babaloa Falemi was arrested in 2017 over theft of $15,388 and using credit card numbers in Meridian and Boise.
The entertainer was slapped with a 2-year jail term, however, he served his sentence and is out of jail as we speak now.
The second person is Forbes celebrated business mogul and entrepreneur, Obinwanne Okeke popularly referred to as Invictus Obi.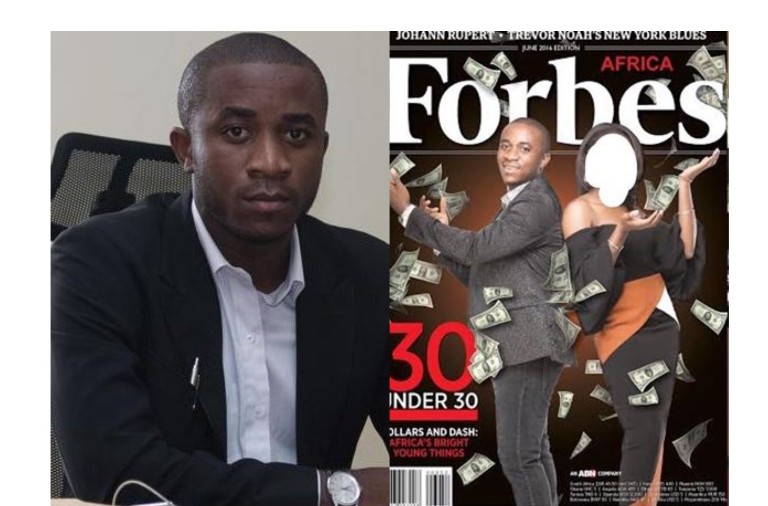 Invictus Obi is the CEO of Invictus Group was arrested at the Dulles International Airport whilst leaving the US in August 2019 for conspiring to commit fraud of over $12 million.
He currently still being tried in a US court.
The third celebrity is Nigerian actress Margaret Oladipupo popular called Lola Margaret.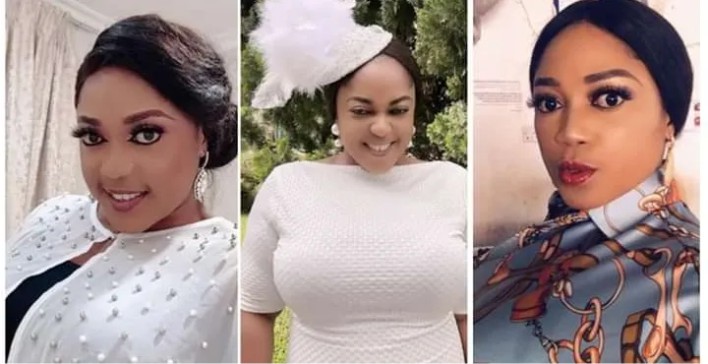 Lola Margaret was arrested over money laundering accusations in Atlanta, Georgia in 2017.
Reports revealed that her collection method after wiring money into her account failed.
Lola was released from prison and deported back to Nigeria.
Partner with Expressiveinfo, let's help your business/brand reach a wider audience.
Advertise with us today!
Call 08039323645, 08071610134