It is not clear if this is a stunt or a skit, but a group of young men was seen wearing baby adult diapers while waiting to withdraw money at an ATM stand in Lagos.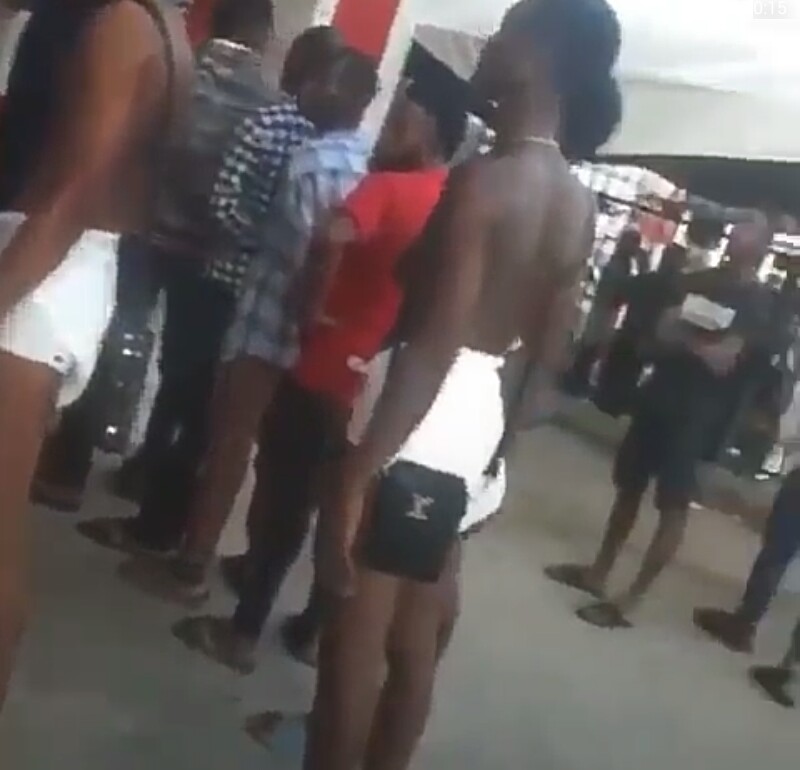 In the video shared by WonderTV, the young men were spotted on the queue as they waited for their turn to make their withdrawals.
Later on, they started walking out of the bank premises, towards the gate.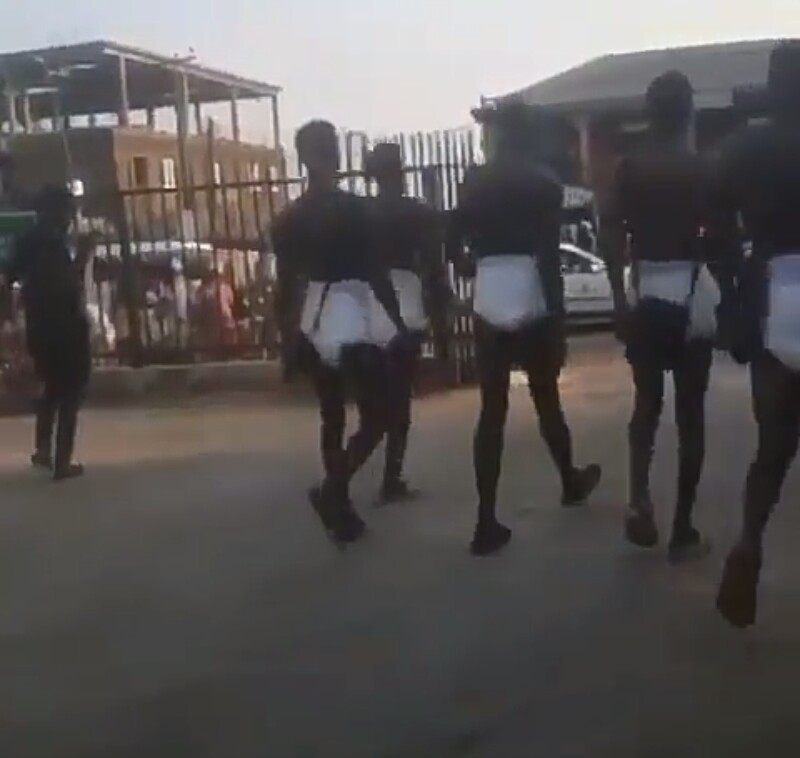 Watch the ridiculous video below.
Although, this is not the first time we are seeing adult males wearing adult diapers. An American man named Sean Russell Miller went viral in 2019 after it was revealed that he wears diapers 24/7 and sometimes uses pacifiers.