A traditional masquerade display had unfortunately led to the death of a youth in Orsu-Ihiteukwa, Orsu Local Government Area of Imo State.
The masquerade was said to be wielding a weapon which he used to allegedly kill a young man identified as Echezona, the son of one Theo Nwadi,
A Facebook user, who disclosed this on Wednesday, said the incident happened around the Udah/Ihiteukwa axis of Orsu.
"I have always said it and will continue to say it , I see no reason why masquerade should be roaming abt with weapons, guns, dagger, knife etc.This happened in orsu around the udah/ihiteukwa axis. Tradition will always be tradition BT it does not worth the life of anybody .. Our tradition need urgent measure cos its not the first time such an accident is happening. Houses have been burnt down BT the dead will never rise again. Evil guys hide under the name of tradition to carry out their evil deed.
Why dis now" he said.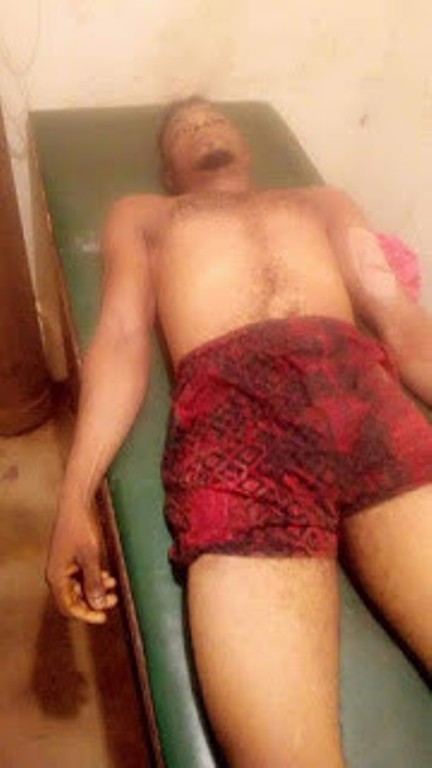 A member of the community, who commented under a post by one Zanoti Kelvin, identified the masquerade as the son of Mr Boni Onuzor.