Former Presidential aspirant of the All Progressives Congress, Adamu Garba, has sued the founder of Twitter, Jack Dorsey for supporting the #EndSARS Protests which he claims have now turned violent.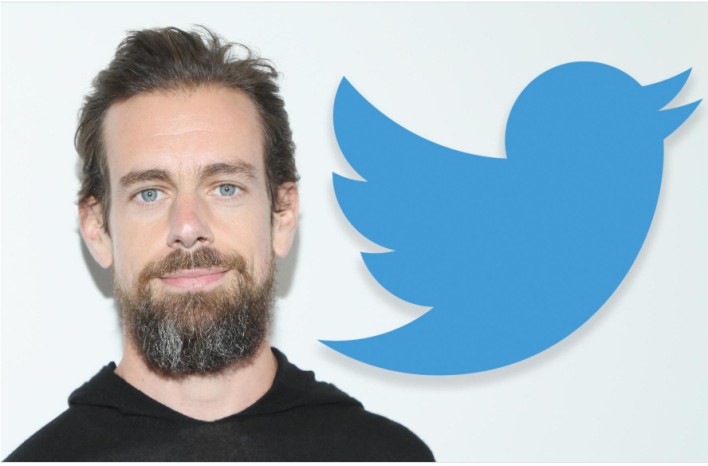 Nigerians had expressed excitement after Jack Dorsey gave his support to the protest, provided means of financial support and even released an emoji for the movement.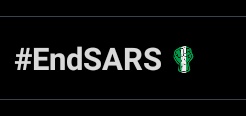 In a motion of notice submitted in the Federal High Court, Abuja, Garba asked that Dorsey pay a fine of $1bn in favour of Federal Republic of Nigeria as compensation for loss of lives, properties and convenience as a result of his support for funding the #EndSARS campaign after the issues of police brutality and extrajudicial killings have been attended to by the government.