Today's eviction show was more dramatic than the previous two eviction shows. At the beginning of the eviction show today, host Ebuka Obi-Uchendu revealed that there would be two fake evictions and one real one this Sunday, July 21. The host also revealed that a secret room was built for housemates.
Afterwards, Seyi was shockingly evicted. They were all stunned at the news. Ebuka later revealed that that was the first fake eviction. Following that, Fake Eviction started trending on Twitter with many hilarious captions of how Seyi felt when he heard he had been evicted.
Surprising, Tacha was also evicted from the house. Ebuka later announced it was the second fake eviction. Both Tacha and Seyi was also told to move to the secret room that was earlier revealed at the beginning of the show. They would spend the night there.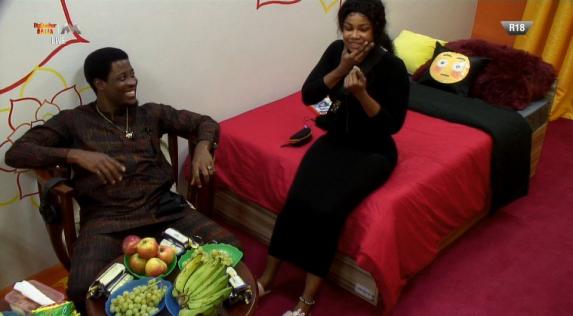 After that, Ebuka announced 23-year-old Tuoyo was evicted. Tuoyo became the fifth housemate and the first male to be evicted from the Big Brother Naija 2019 house.
The psychotherapist, fitness coach and part-time stripper's exit comes after spending a total of 21 days and three weeks in the house.
Tuoyo was popular for being the life of the party. The stripper was quick to strip for the housemates at the three Saturday Night party he witnessed.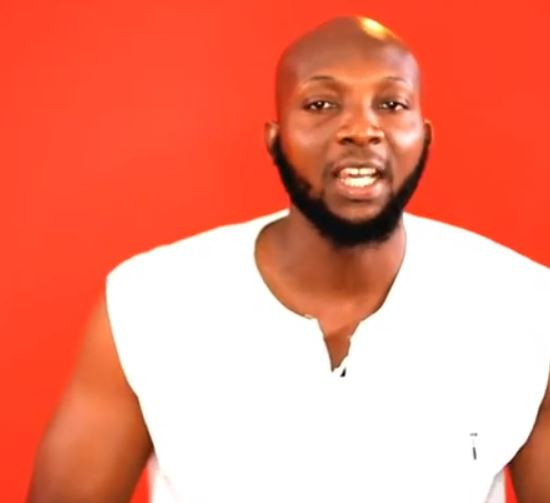 During his brief chat with Ebuka, Tuoyo said Frodd and Seyi shocked him for nominating him. He also said he liked Diane but he has a girlfriend outside and until they are both out, anything can happen.
On Sunday, July 7, 2019, two housemates, Isilomo and Avala were evicted from the Big Brother House emerging two of the housemates with the lowest amount of Bet9ja coins.
On July 14, 2019, two more housemates, Kimoprah and Ella were evicted from the BBNaija house after getting the least votes from fans voting online and via SMS.
The eviction continues for the next 10 weeks when the show comes to an end.
Below is how the audience voted: Tacha and Seyi got the highest votes which is probably what earned them the secret room.
Frodd – 13.07%
Mike – 26.30%
Seyi – 26.72%
Tacha – 27.25%
Tuoyo – 6.66%