Manchester United started the season with a very poor performance as Crystal Palace trashed them 3-1 at Old Trafford.
Man United were not only beaten by Crystal Palace, but were outplayed by Roy Hodgson's side who routinely broke United down in midfield and counterattacked beautifully.
Wilfried Zaha scored twice to give Palace a thoroughly deserved victory.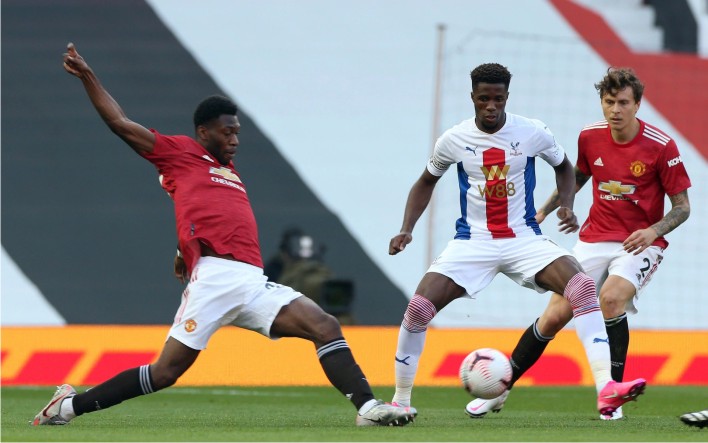 It was a sensational performance from Palace who have now won their opening two fixtures, although not without controversy.
The first of Wilfried Zaha's two goals was a penalty that the Var Jonathan Moss identified long after the play had moved on as a handball by Victor Lindelof.
The defender, who had a dreadful afternoon, had his hand in an unnatural position when the ball struck and referee Martin Atkinson, having reviewed the incident, gave the penalty retrospectively.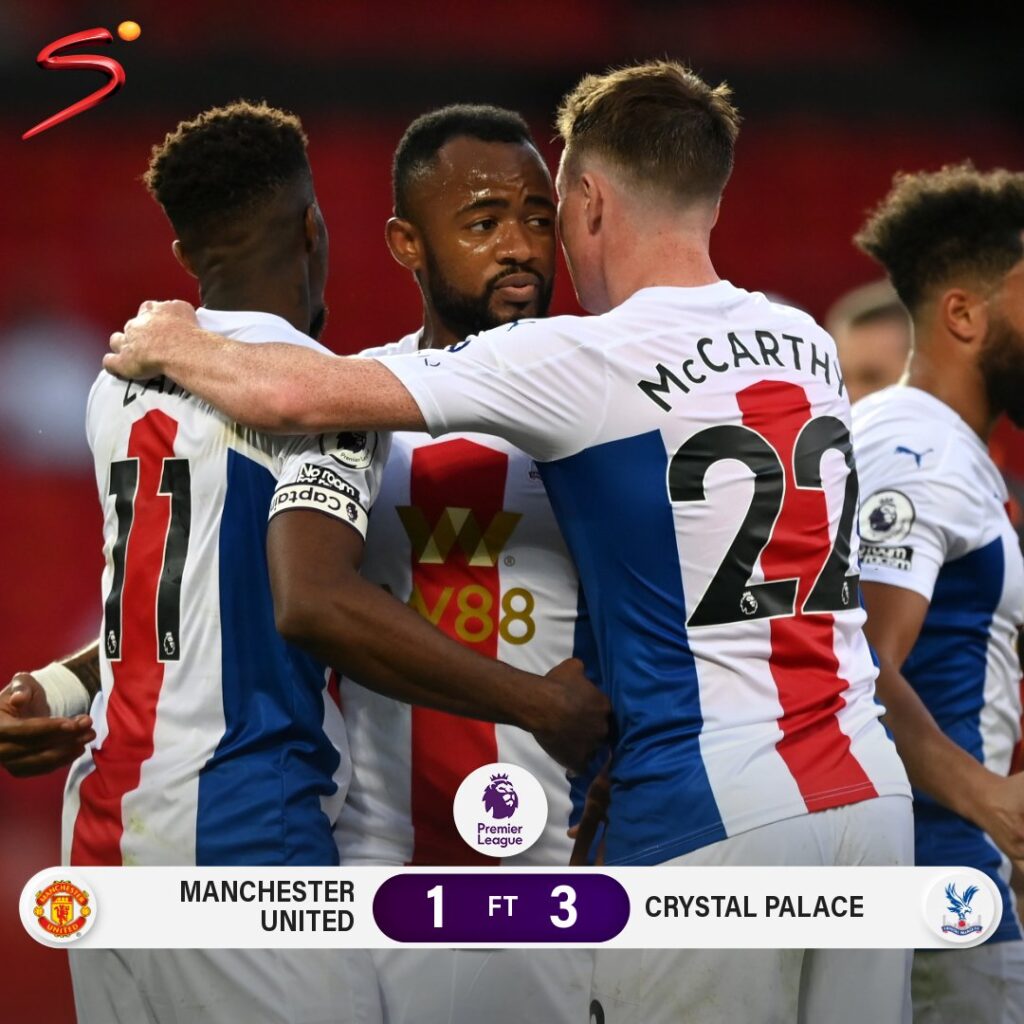 Watch all the goals below.