Davido has just admitted that Chris Brown paid for the blow my mind video after a music platform raised people's attention to that.
Well, this might not be the real gist as it has been open information in some quarters that the American singer didn't receive a dime from Davido and even sponsored the video.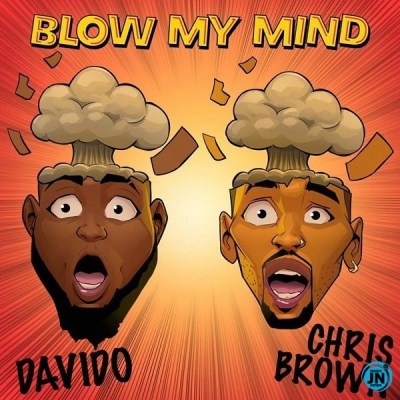 The real gist here is that after the music platform posted the fun fact on the singer paying for the Nigerian artiste's music video, but Davido misinterpreted the statement, thinking that they wrote that he paid Chris Brown for the song so he didn't waste time to blast them. In blasting them, he CONFIRMED it that Chris Brown paid for the video.
But after realizing he goofed, Davido apologised and admitted he had read wrong.