Former aviation minister, Femi Fani-Kayode has raised speculations that he has moved past his recent marital scandal and now dating a beautiful woman from Egypt.
The Egyptian named, Nesma Galal shared a photo of Mr Fani-Kayode on Instagram on Wednesday with the description: "greatest and kindest man in the world."
She also added the caption, "My sun is rising. My beautiful moon. All my stars, my everything in my life," to the photo.
Taking to the comment section of the post, the former minister wrote, "My Hatun", a phrase which has been translated to mean in English "My lady".
See the post and the comments that followed.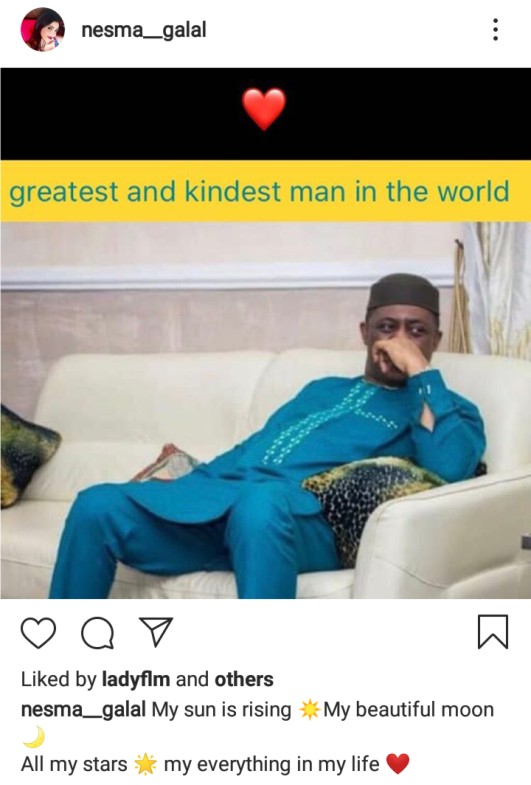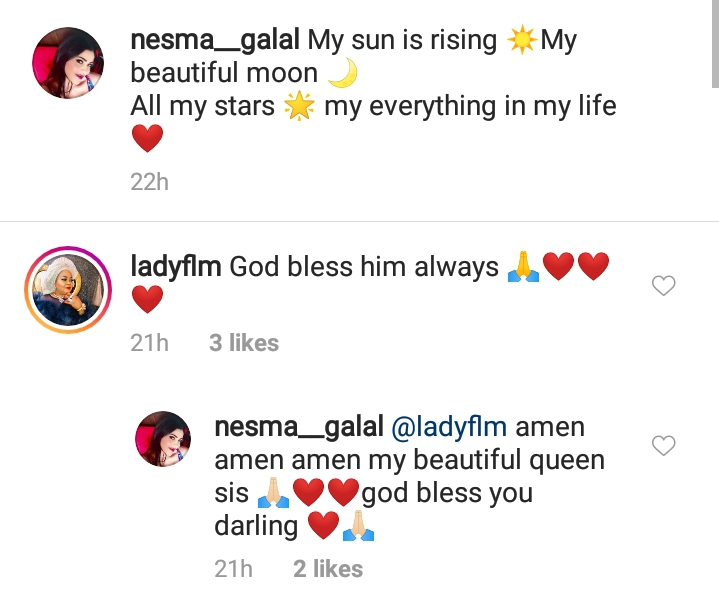 Galal's Instagram profile reveals that she is still single. She describes herself as a "director in media line, beauty, fashion and travel." She says her father is a general in the Egyptian army.
Fani-Kayode has been married four times. He married Chikwendu his fourth in 2014. They welcomed a son in 2016 and a set of triplet in 2018. Two months ago her marriage crisis headlined major news platforms.
In late September, he denied rumour he was planning to take another wife after meeting a woman named Halima Yusuf twice in a matter of days.