Actress Tonto Dikeh is reportedly forced to cut short her wonderful Dubai trip as the Arab country has finalized her deportation from the country.
The controversial actress had traveled to Dubai with her bestie, Bobrisky and had since been flaunting the pictures of the wonderful moments and VIP treatments they were receiving since they touched down the Arab country.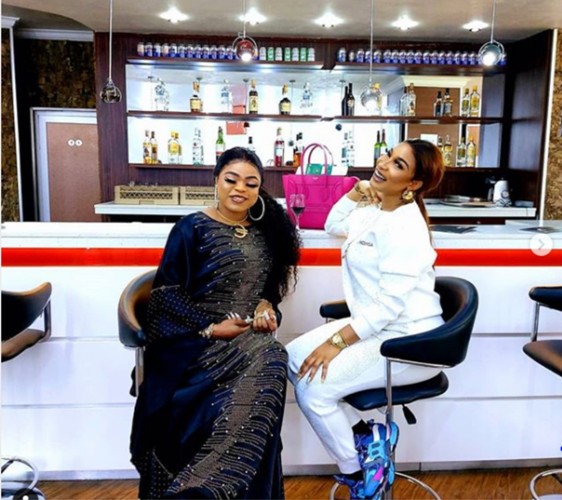 According to multiple reports, things got sour when Tonto Dikeh arrived at the event alongside Bobrisky and the security guard refused to grant her entrance. Tonto who was said to appear drunk later lost control and got into a fight with the security officials which led to her arrest.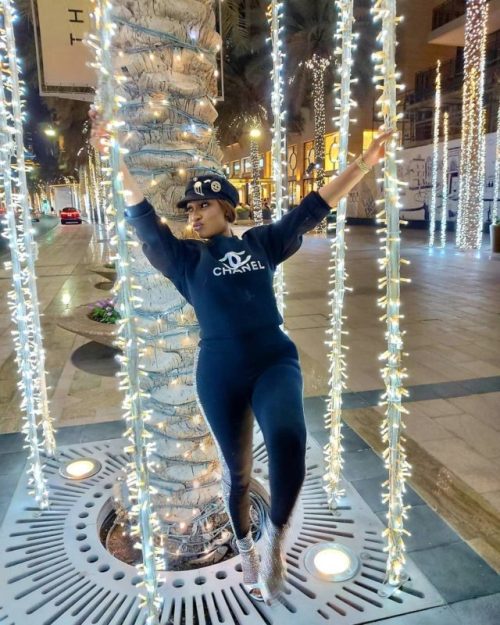 Below is the full report as published by multiple news platforms;
"On Friday night (November 15th) at an event in a hotel in Dubai, Instagram drama queen, Tonto got into an exchange of words with the security at the entrance and before anyone could say Jack,the brouhaha had escalated into one which involved the Police and arrests being made…
"According to sources , Tonto arrived the venue of the event and the security refused to allow her in while others walked pass her into the event ..Tonto got upset and the sources who say she appeared high on something launched a verbal attack on the security guard and her two friends Timi and Bob shifted to the side when they could not stop her or control her….
Following her arrest by the police, Tonto Dikeh's deportation from Dubai has reportedly been finalised and she is on her way to Nigeria as we speak. And there are also reports that Bobrisky refused to follow her back to Nigeria.