Friends and relatives of Charles Chikwado Duruji, a young Engineering graduate from Izombe, Oguta Local Government Area of Imo State are demanding justice for the murder of the young man.
According to reports, family sources said that Late Duruji, was murdered within the premises of the New Heaven Divisional Police Office of the Nigerian Police Force, Enugu State command.
Reports revealed that Duruji had travelled to the said Police station to see his fiancée, a female police officer who lives in the officer's quarters located inside the Divisional Police Headquarters, when the incident occurred.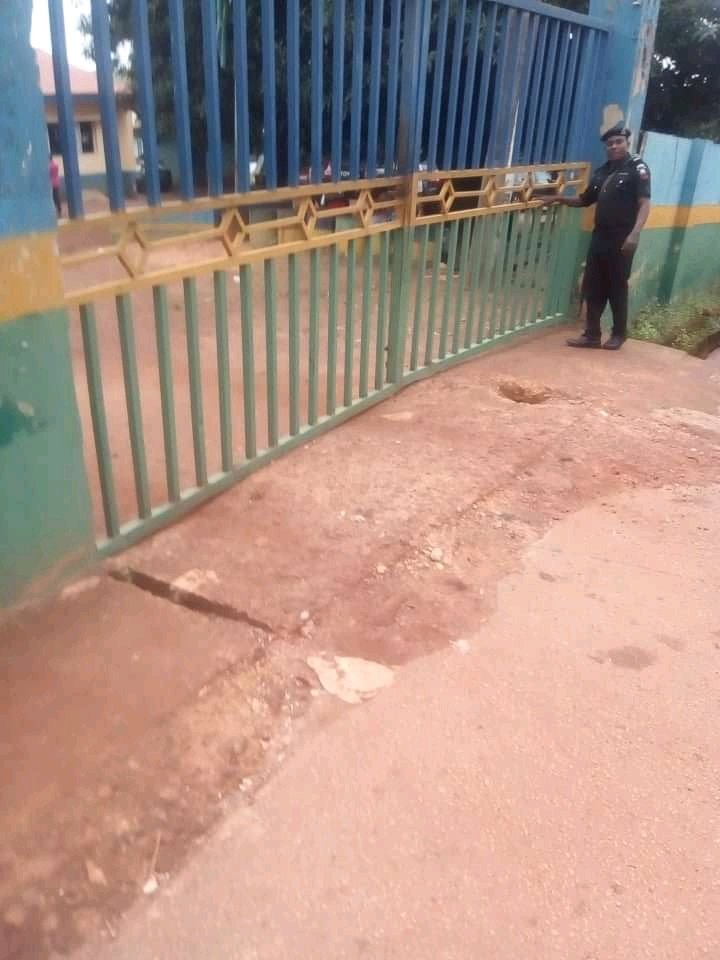 On how the incident occurred, the source said that "at about 10:30pm on Sunday, September 27, 2020, according to the fiancée, the late Charles noticed strange movements close to the entrance of their apartment. He quickly asked her to go into the toilet and lock herself. Suddenly, their door was hacked down and Charles was dragged out….all she heard was a loud scream by Charles, thus: Oh my God! Oh my God, three times… Later, neighbours came out and took Charles to the Hospital in his own pool of blood, as he was cut severally in the head and legs. At the Hospital, no Doctor was on duty, as Charles bled for more than four (4) hours. He died at about 5am on the 28th of September, 2020. The story they are now telling us is that Charles was attacked by unknown gunmen."
The source, suspecting foul play however queried why it was only the late Charles that died in the attack, even as he wondered how such could happen unchallenged in a Divisional Police Headquarters.
Confirming the report, Mr. Duruji's kinsman, Kelechi Dibiagwu, who visited the scene of the incident also suspected foul play. According to him, "the story is not adding up."
"the truth is that I was there on Friday morning. From the wife's statement, when the assailants dragged Charles out, she was locked inside the toilet. She was just hearing Charles screaming I am a civilian! I am a civilian! Jesus! Jesus! Oh my God!….. When the place was calm, she struggled to come out. When she came out, she asked neighbours about Charles and they assured her that Charles was receiving attention and that he was ok in the Hospital. The thing happened at about 10:30pm. They did not allow the girl to see Charles until around 3am, when she received a call from one of their Church members, telling her that she saw her fiancée in the Hospital and that he was alone, without any attention or anyone with him. That he demanded for water and food. She then rushed outside and started knocking on the doors of her neighbours. One of them came out and accompanied her to the Hospital. When they got there, there was no Doctor and no attention. She called their Police Division so they could release the Patrol Van, but no support or help came. She called their Control number at the Enugu State Police Headquarters, but their response was that she should contact the DCO, that there was an Order. We got confused and that is the true position of things. Charles died around 5am."
Continuing, he expressed shock over comments by a Policeman in the Division, whose name was given as Tony.
According to him, the Tony started harassing them, questioning why they were at the Police Station, but some of his other colleagues cautioned him. However, he- Tony said angrily – 'when una brother dey come here dey do nonsense, why una no advise am?'
"At that point, we had an argument with him. Finally, they claim that they are investigating the matter and that is the situation for now. All we want is justice for Chikwado. Let those behind his untimely death be brought to book."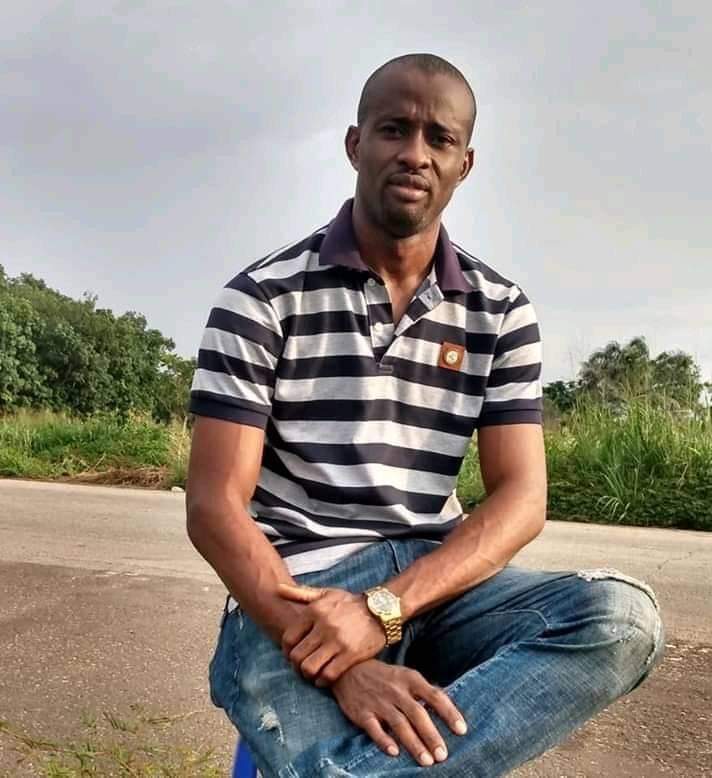 Meanwhile, friends and relatives of the deceased Charles Duruji have commenced advocacy for justice for Charles. A Facebook group – Justice for Charles Duruji and a Twitter handle- #Justice4charlesduruji have been launched for the purpose.
The Enugu State Police Command Public Relations Officer, Daniel Ndukwe Ekea is yet to release a statement on the incident.