Barcelona captain, Lionel Messi has been ranked the highest-paid footballer in the world, overtaking his closest rival, Cristiano Ronaldo and other football stars.
The Argentine star is also the best player on the planet right now having won the coveted Ballon d'Or honour for the sixth-time record ahead of the Portuguese who won it five times.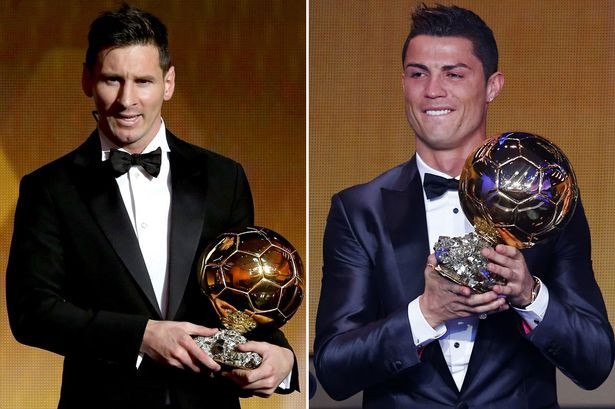 According to French publication L'Equipe, Messi earns €8.3 million gross per month after tax, the Juventus star is next to the Barcelona captain with an earning of €4.5m gross per month.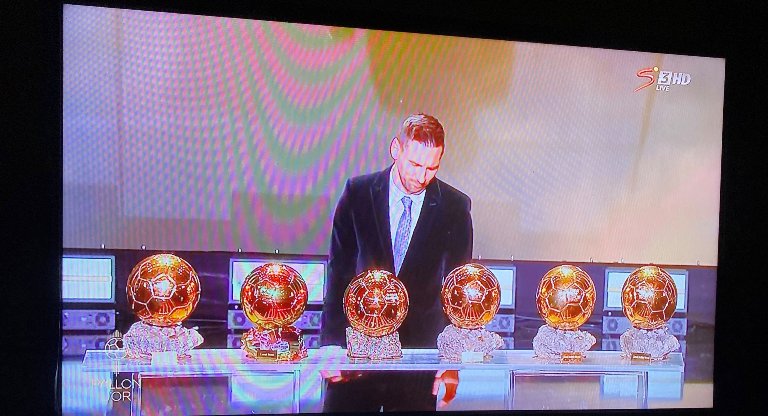 Next on the list is PSG star, Neymar, who earns €3m gross per month, with Antoine Griezmann and Luis Suarez both coming just below €3m gross per month.
Joint-sixth on the list are Real Madrid stars Gareth Bale and former Chelsea star Eden Hazard as seventh on the list having earned 2.5m gross per month, a worth tying him to the same page with Bale.
World Cup-winning French sensational prodigy Kylian Mbappe is the eighth highest-earning player on the planet with a staggering worth of €1.9m gross per month.