Senatorial hopeful, Barr. Chyma Anthony (Odiuko) took many political gladiators by surprise when he stormed his political Ward in Iho-Dimeze, Ikeduru Local Government of Imo State, on Saturday 14th May, to officially declare his interest to run in the 2023 Senatorial race for Imo East (Owerri Zone) under the under the All Progressives Grand Alliance (APGA)
The good people of Iho-Dimeze, Ikeduru, assured him of their support as they could not contain their joy that one of their illustrious sons is aspiring to represent the good people of Imo East Senatorial District in the Red Chambers.
Addressing his people, Barr Anthony thanked members of APGA in his ward and LGA for giving him a warm welcome. He encouraged them to stay faithful to the party and promised to carry everyone along.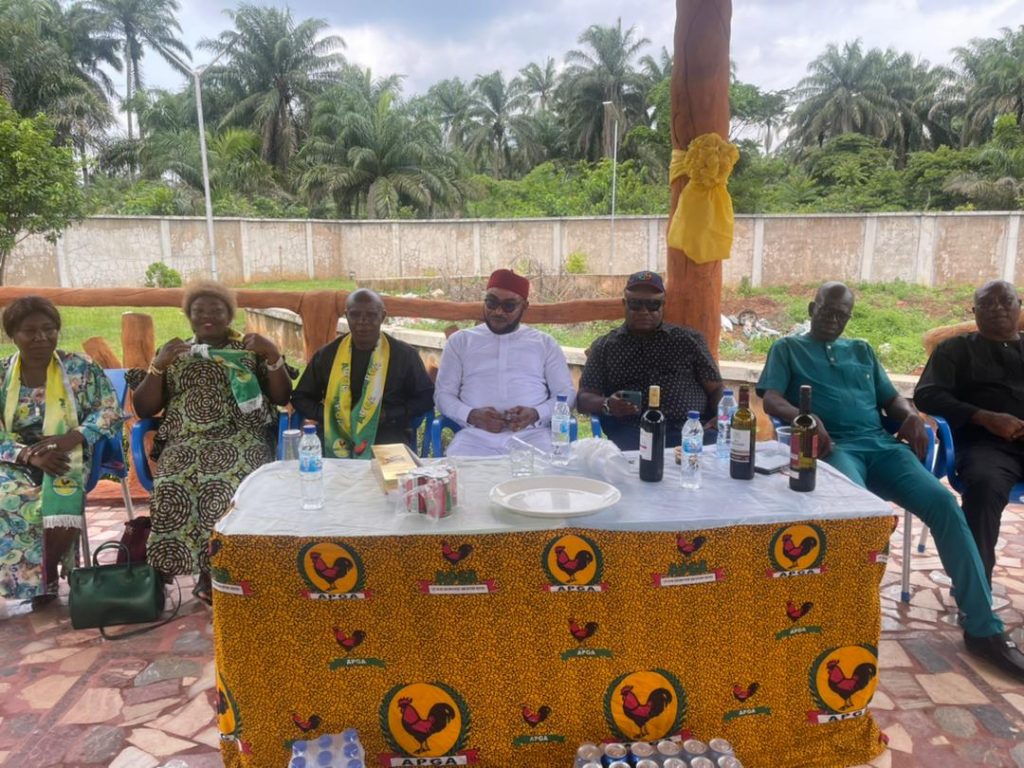 He said, "I am a businessman, a lawyer, an International Mediator and Chattered Arbitrator. Above all, I am a philanthropist per excellence. The good people of Iho-Dimeze know me very well, and I know them. I am people oriented, and strongly believe in youths and women empowerments. I am a firm believer and promoter of the government of the people, by the people and for the people. We are the government and we must make the society work.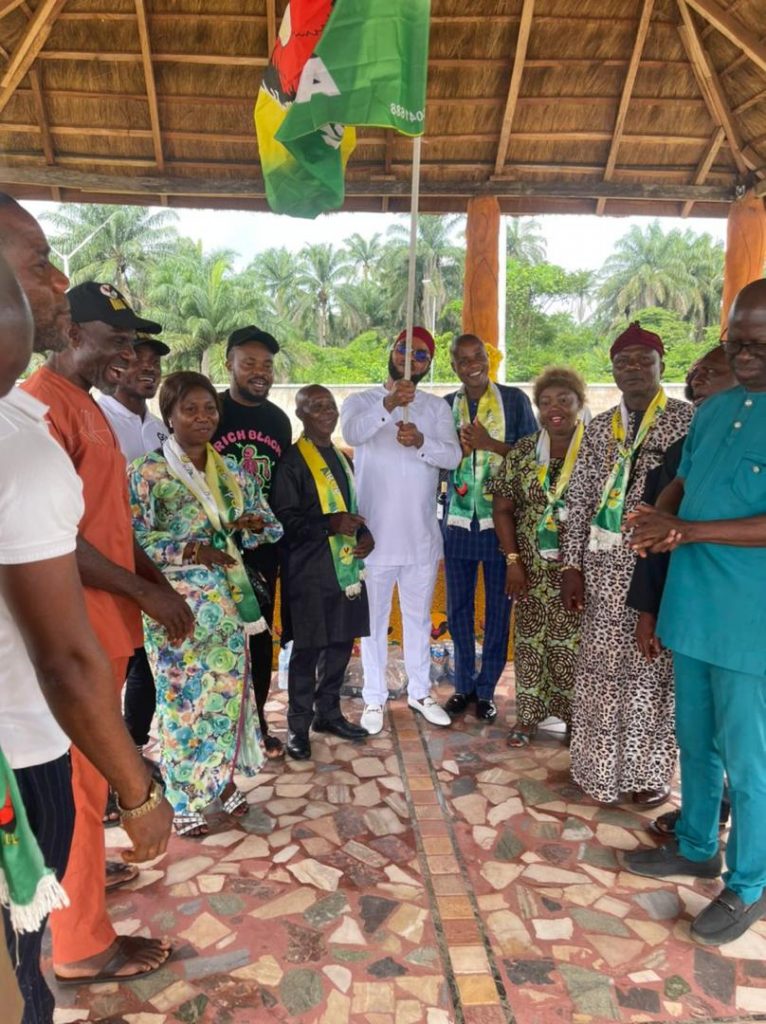 "Over the next four years from 2023, I want to see Owerri Zone and Nigeria seriously move forward. Forward with sound economic policy that improves our standard of living. Forward with public services. Rewarding those who work hard while stopping those responsible for corruption/crimes.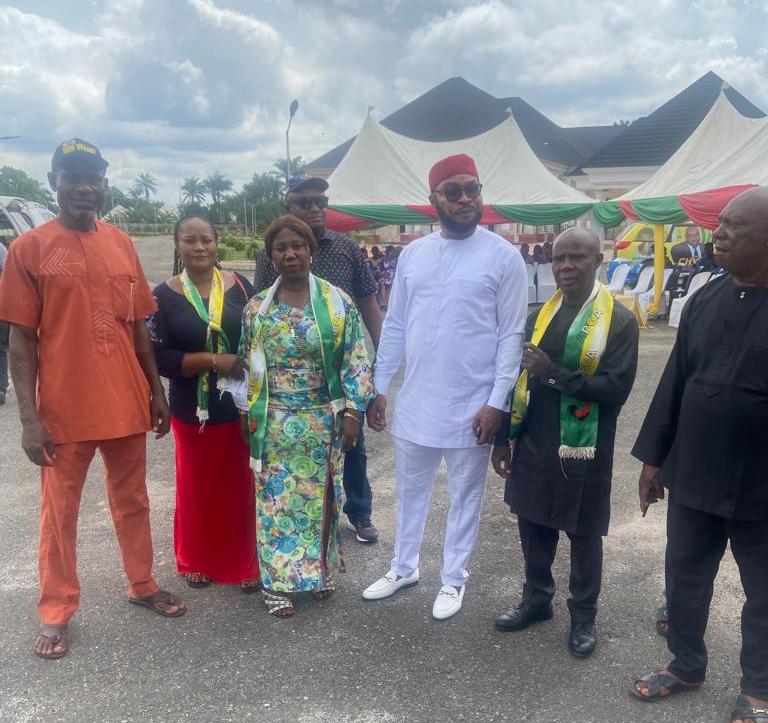 "As a matter of fact, 2023 is the time for our people to right the wrongs. I encourage everyone, especially the youths from 18 years to get their PVCs. We shall vote wisely and make our votes count. We must choose either champagne for a few or safe drinking water for all. Because Owerri Senatorial Zone deserves the BEST."