The Independent National Electoral Commission (INEC) has revealed its alternative plan should the Bimodal Voter Registration System (BVAS) machines fail at polling centres during the upcoming 2023 generation elections.
INEC spokesman and commissioner, Festus Okoye, who is also Chairman of Information and Voters Education Committee, disclosed that the Commission would provide spare BVAS machines at every polling unit.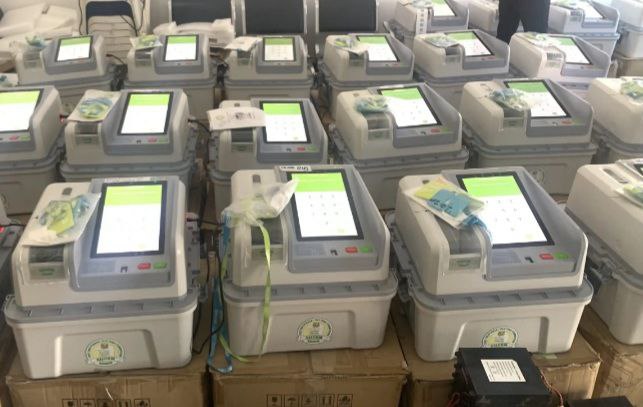 Okoye said that INEC has already provided the BVAS in the more than 176,000 polling centres all over Nigeria.
Festus Okoye said the following while speaking with Channels TV:
"For each electoral ward, we are going to have some spare BVAS to be deployed speedily if there is any issue or any challenge in any of our polling units. We have also trained technical support staff that can also intervene if there is any challenge with the BVAS.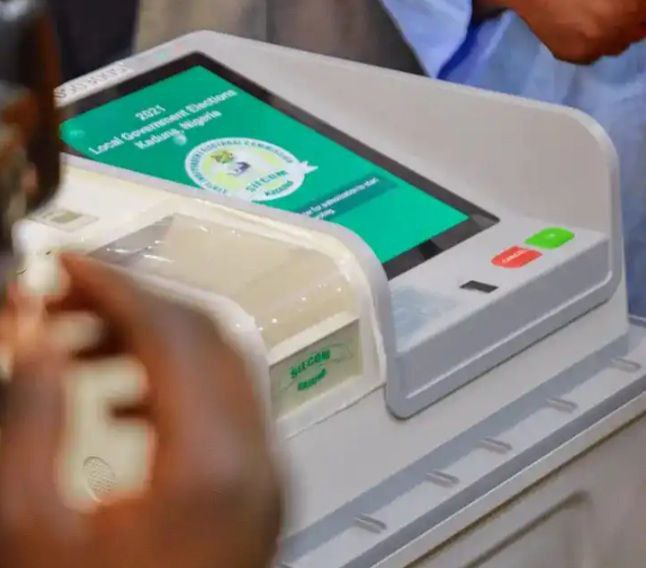 "But if there is sustained malfunction of the BVAS up to the time of the closing of the poll, the Electoral Act demands that we should undermine voting in that particular polling unit and repeat voting within 24 hours."
In stating that the technical contingency is effective, he advised that no one should even attempt to buy another person's Permanent Voter's Card (PVC) because his plan of impersonation will fail.
He also stated the efforts made by the electoral commission to ensure an election free of corruption political influence for personal gain, saying INEC has cancelled the use of polling units close to the homes of politicians, palaces of traditional rulers, or any other place that could illegally interfere with the elections.