Julia Zelg-De Freest, a 24-year-old YouTuber and singer has shocked many with her decision to marry Eileen Zelg-De Freest, age 61, less than a year after they met.
The lesbian couple with a 37-year-age gap decided to tie the knot and ignore their critics who have described them as looking like grandmother and granddaughter.
Julia said: "When I saw Eileen in person for the first time, I was just in awe of her because she is just the most gentle and lovely person ever."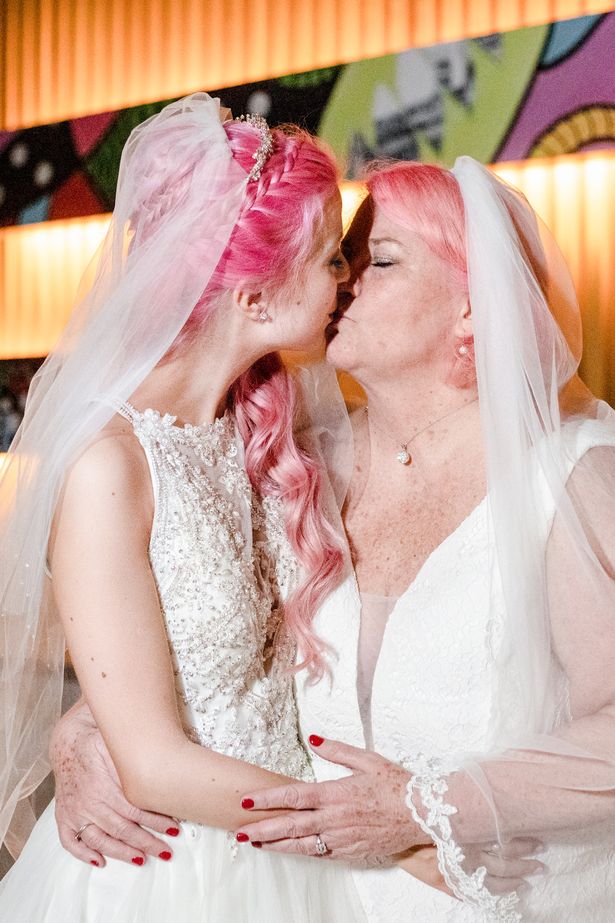 Commenting on the hate comments from people, Julia said: "I think we get hate comments mostly because of the age-gap but also because we are gay and there are still a lot of homophobic people out there."
Julia and Eileen both say their sex life is incredible and that they just ignore the abuse they get from troll.
It was while Julia was singing at a gig in London that she proposed to Eileen.
Eileen returned the question when the pair were on holiday in Brazil meeting Julia's mum.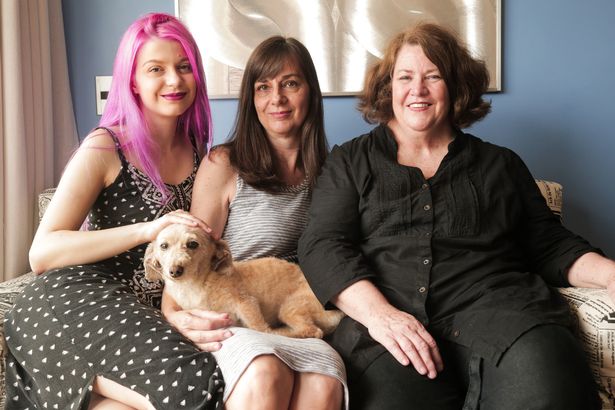 The pair flew to Julia's home country, Brazil where they met Julia's mother for the first time in December last year. Julia's mother is eight years younger than her new wife.
Their wedding ceremony took place at a 5-star hotel in Liverpool Street, in London on June 8.
Speaking of how she was feeling before the ceremony, Eileen who is political correspondent said: "Really, really nervous and excited. I haven't felt nervous like this in quite a while."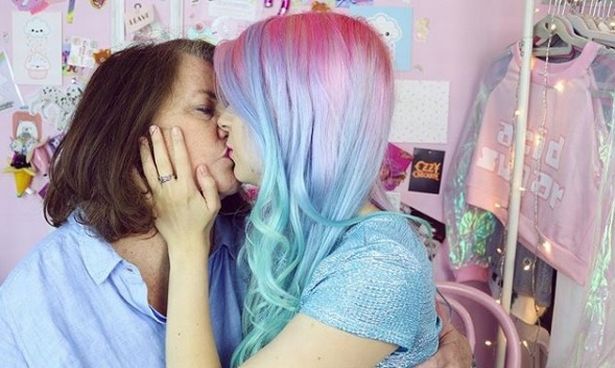 Eileen's sister-in-law, Nancy De Freest, said that the age difference between Eileen and Julia at first came as a shock but added: "The age somewhat surprised me but knowing Eileen, she loves fun and she loves life."