Legendary CNN interviewer Larry King has died at the age of 87.
The veteran interviewer who won stacks of awards during his career died on Saturday morning in Cedars Sinai hospital, in Los Angeles, where he had been hospitalised.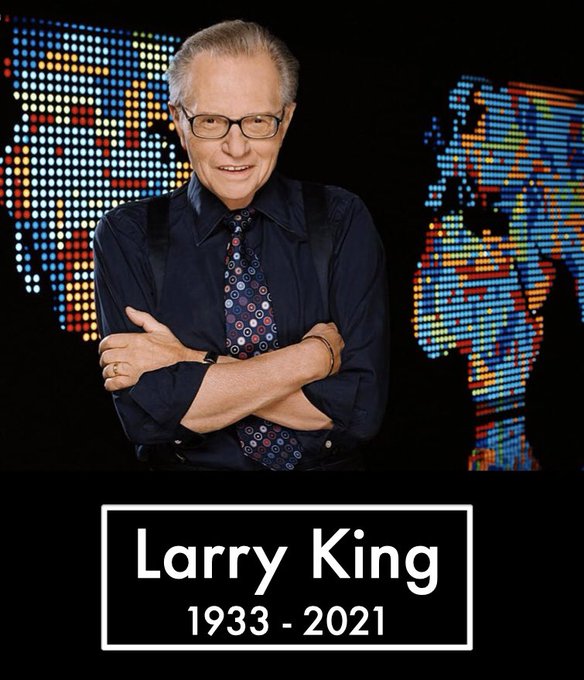 Earlier this month, after contracting Covid-19, he was reportedly admitted to the hospital in a condition that was serious enough to warrant being placed on a ventilator.
King hosted "Harry King Live" on CNN for 25years.
His death was announced by Ora Media in a lengthy social media post: