Omoyele Sowore has yet again claimed that Nnamdi Kanu was kidnapped and not arrested in the United Kingdom as widely claimed.
Sowore, a former AAC Presidential candidate, in a statement via his facebook page claimed that Kanu was abducted by Nigerian security agents.
"Nnamdi Kanu wasn't arrested in the UK, hence there was no extradition hearing. Suspicion is that he was kidnapped by one of the neighbouring banana republics and transferred to Nigerian authorities. #FreeKanu Now!"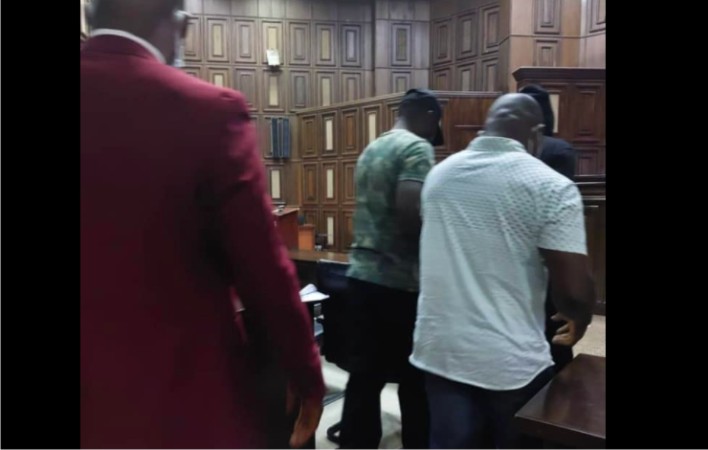 The controversial publisher also shared photos of Kanu blindfolded and handcuffed in court today.
Earlier, Sowore called for the release of Kanu, saying that "Asking for self-determination is not a crime."