The Executive Secretary of the National Assembly Library Trust Fund, Rt Hon Henry Nwawuba has described the victory of Senator Hope Uzodinma in the November 11 Governorship Election as a watershed in the political history of Imo State.
According to the former lawmaker, with the margin of victory and the unanimous endorsement across the state, Governor Uzodinma has united the state for one common cause. The entire state has spoken with one voice to validate the excellent performance of the Governor.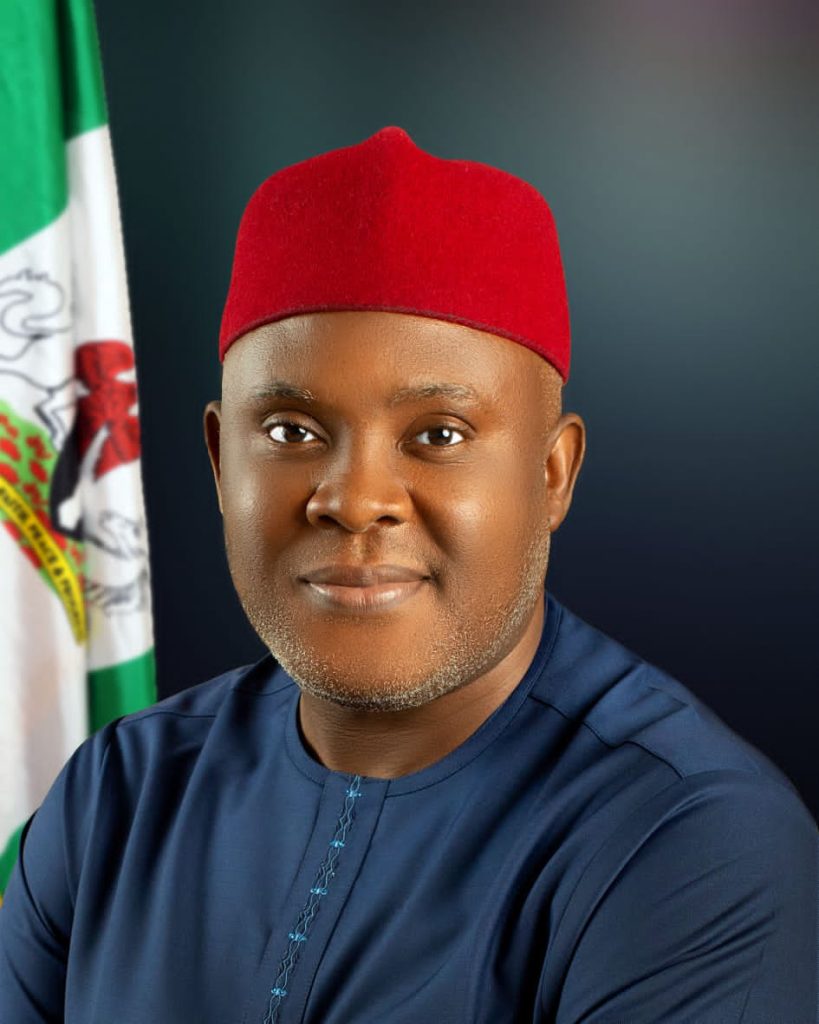 He called on the Governor to be magnanimous in victory and see his overwhelming reelection as a further challenge to produce his best for the people.
Hon. Nwawuba also congratulates the opponents in the election for a spirited fight and urged them to save the state from any further tensions by joining hands with Governor Uzodinma to build the Imo of our dreams.
Rt Hon Henry Nwawuba,