Vice President Yemi Osinbajo paid his final respects to late Captain Tunde Richard Edorhe who worked as first-class pilot on the Nigerian presidential air fleet for 19 years.
In his lifetime, Edorhe flew four Nigerians presidents and vice presidents (with Osinbajo inclusive). He flew the presidential jet from 2000 to 2019.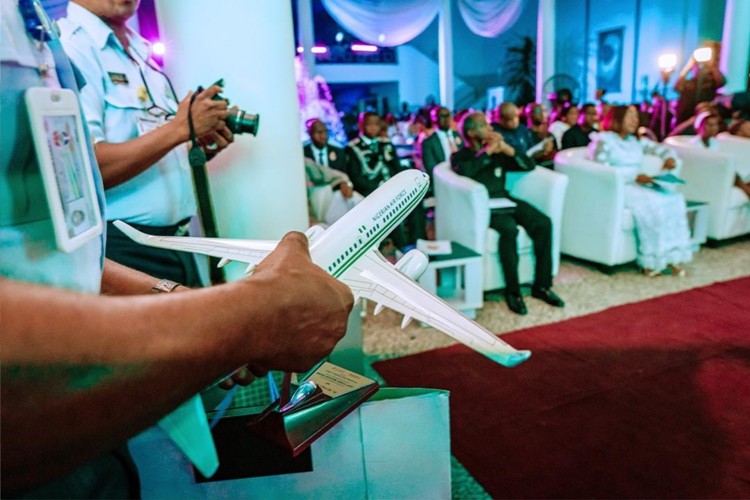 The vice president, who visited the bereaved family on Sunday, November 24, expressed his regrets over the late captain's demise on behalf of the presidency and the federal government.
Vice President Yemi Osinbajo expressed his regrets over the late captain's demise on behalf of the presidency and the federal government