Yusuf Ibrahim Yakasai of BBC, Madu Jerry of Authority and Kola Oyelere of Tribune narrowly escaped death when armed thugs attacked them at Suntulma Primary School of Gama Ward, Nassarawa local government of Kano State.
Yusuf Ibrahim Yakasai of BBC sustained serious injury and was rescued to the Gama Village ward house when he was chased away from an election scene at the area.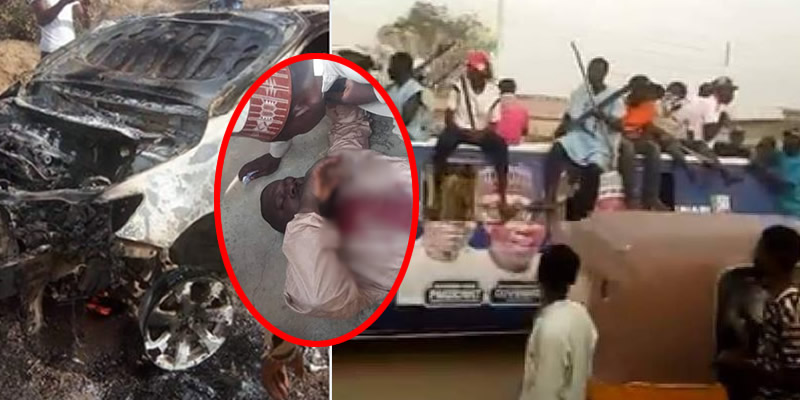 The Kano state Police Commissioner Wakili Muhammad was said to have stormed the place and rescued Yakasai.
The Authority Newspaper reporter Madu Jerry was manhandled by the thugs but his Colleagues pleaded heavily for the thugs to allowed him go.
However, his car was burnt, his INEC Tag, Sheets and other valuables were taken by the thugs.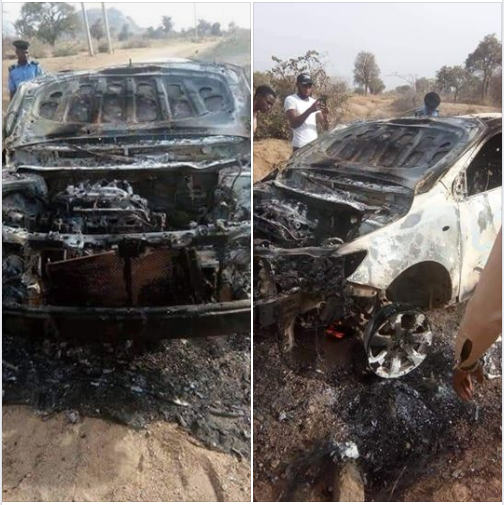 Kola Oyelere of Tribune Newspaper earlier got missing at Suntulma Ward when the thugs in their hundreds invaded the place beating up voters and Journalists. It took one Haruna Sani who rescued Kola Oyelere and handed him over to his colleagues.