A Young Nigerian man is being called out for faking his suicide. The man with Facebook name, Itz Eldersne had used his Facebook account to give series of deceptive hints from Saturday, May 18th that he was about to take his life.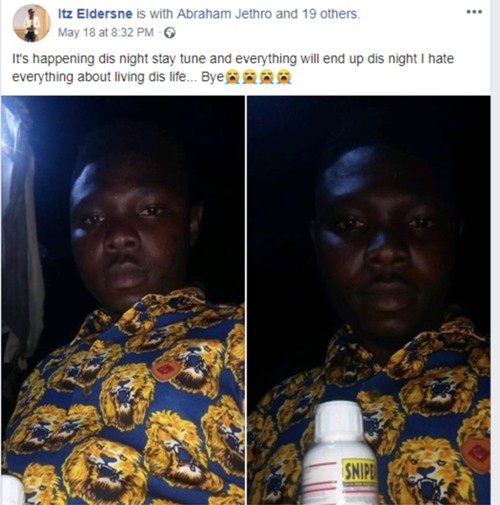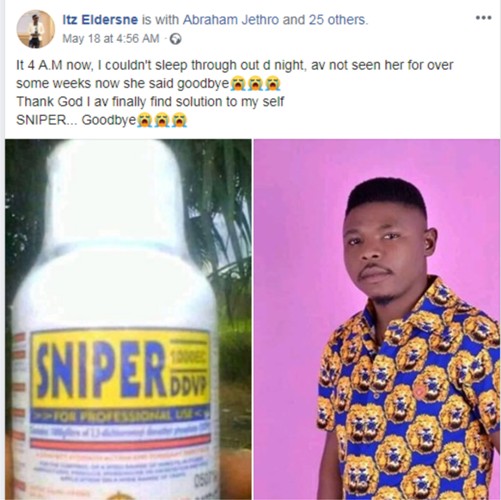 Later it went viral that the Facebook user had killed himself. So, it turned out that he was actually putting up a prank.
This morning, he shared a video on his account to clarify that it was really a prank he used to teach people against suicide acts and to ask for forgiveness from those who actually believed the prank.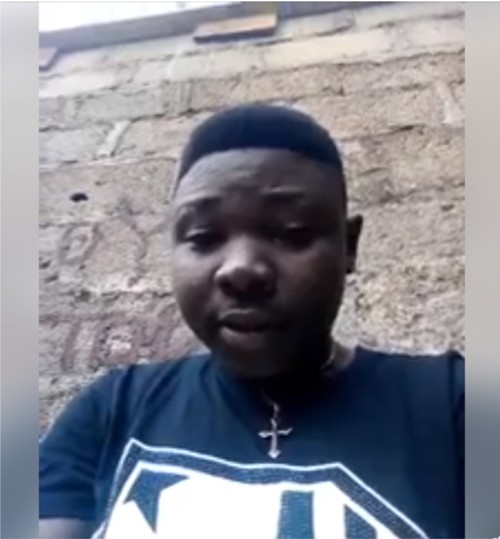 See some of the reactions from his followers below.