About fifteen travelers were on Thursday kidnapped by suspected Fulani Herdsmen along Okigwe-Umuahia road in Imo State.
The attackers precisely attacked the travelers and kidnapped some of them along Okigwe-Arondizuogu-Akokwa road, as many others ran for their lives.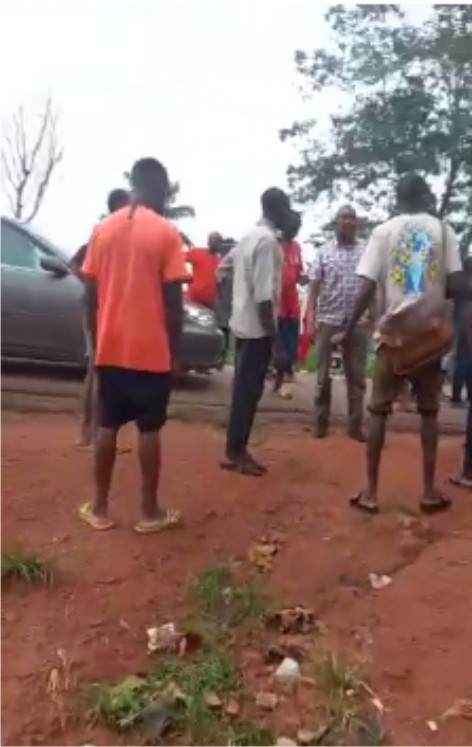 In one of the videos taken from the scene of the incident, one of remaining passengers said that the armed Fulani men were those who live in Okigwe. He added that they took some passengers from some vehicles and also took all the passengers in a fully loaded Sienna including the driver.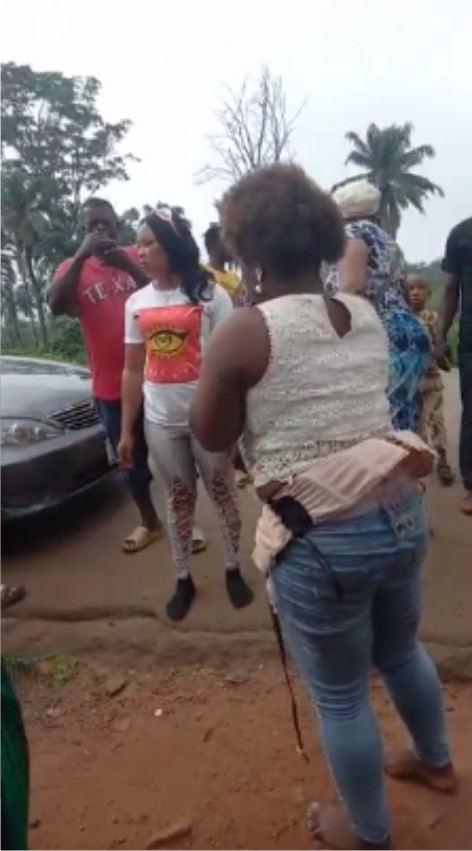 A woman who is seen panting in one of the videos narrated that they almost kidnapped her as well, but let her go after she cried and pleaded that she was pregnant. Some of the ladies who were not kidnapped were seen crying after their horrific experience.
What the video below.