Tonto Dikeh started this fight yesterday, when she called out 2face, Annie, Ik Ogbonna and the others. She threatened to mention names of those who are gay in the entertainment industry.
Tonto Dikeh wrote: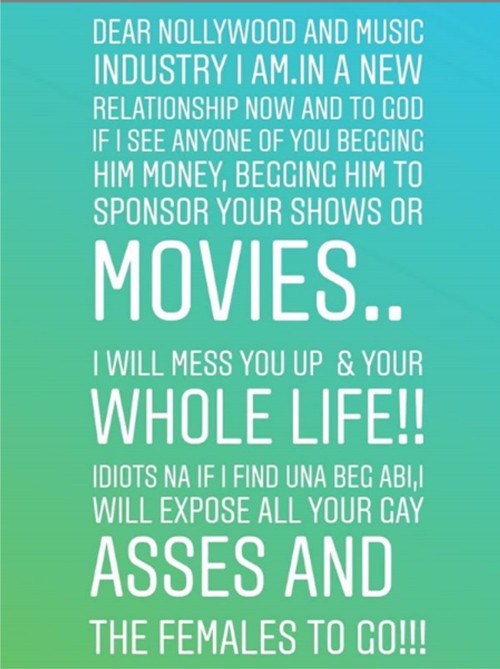 Ik igbonna,Annie,2face(I am sure you understand why you are dragged into this dirt??)),eniola,praise,juju ,TOYIN and co be warned I truly dont want problem!!
But I will beat you up,if you can beat me get ready!!
#DROPS MIC
Signed KING TONTO
Well, Ik Ogbonna responded by saying that the number Tonto Dikeh was calling was not available. Follow the back and forth responses as the two threw shots at each other below.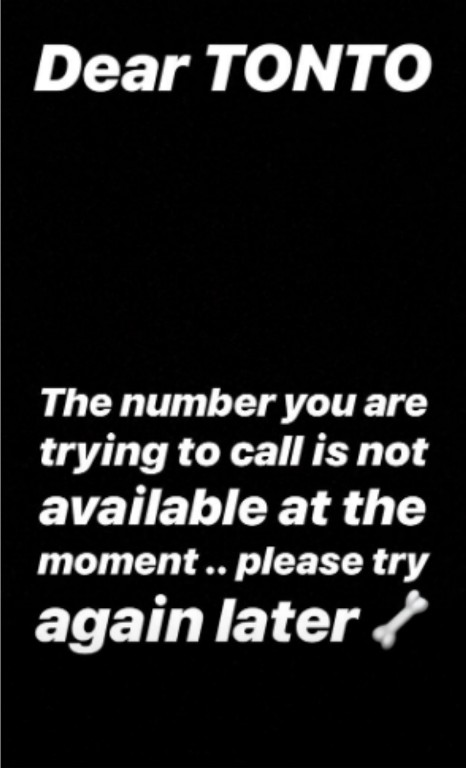 Tonto replied: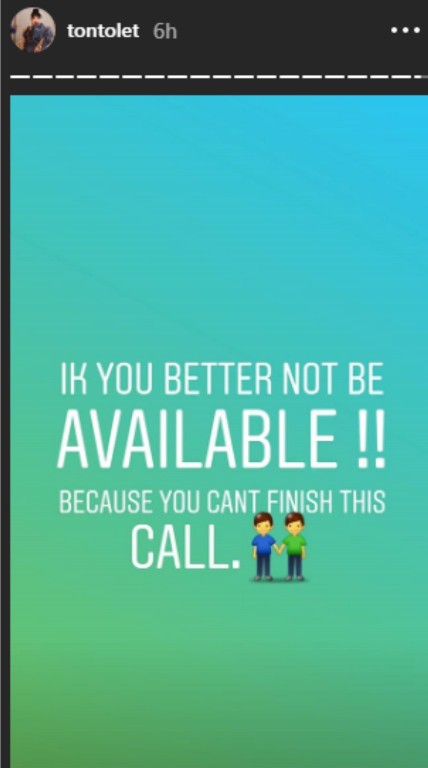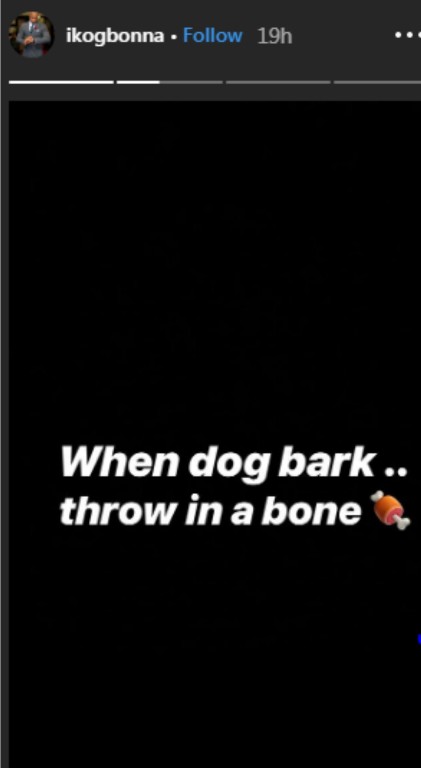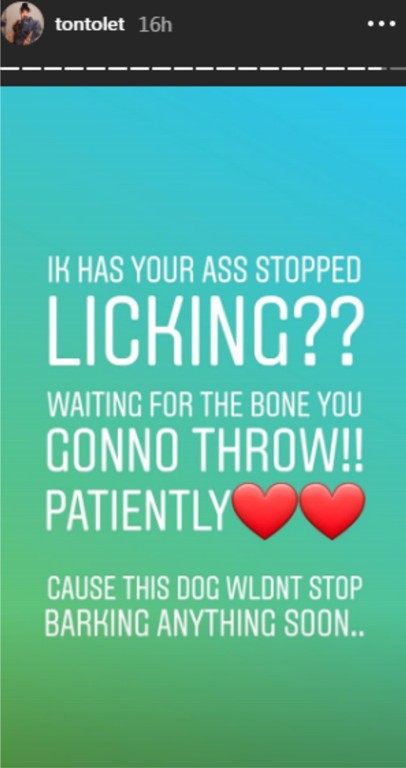 As if those were not enough, when a troll came for Tonto, asking her how she sleeps knowing that people don't like her, read her reply below. Lol.