Students of the Rochas Foundation College in Sokoto and Imo States embarked on protest on Monday, Feb 22, over the arrest and humiliation of their benefactor and proprietor of their school, Senator Rochas Okorocha.
Okorocha, allongside 14 of loyalists were arrested on Sunday for forcefully entering Royal Spring Palm Estate sealed by Imo State Government. He was later released on bail.
This triggered the streets protest from students of Rochas Foundation.
The students from the school in Orji-Uratta in Owerri were seen brandishing different placards with inscriptions like, "Don't hurt our Daddy", "If you kill Daddy Rochas, you have killed Millions".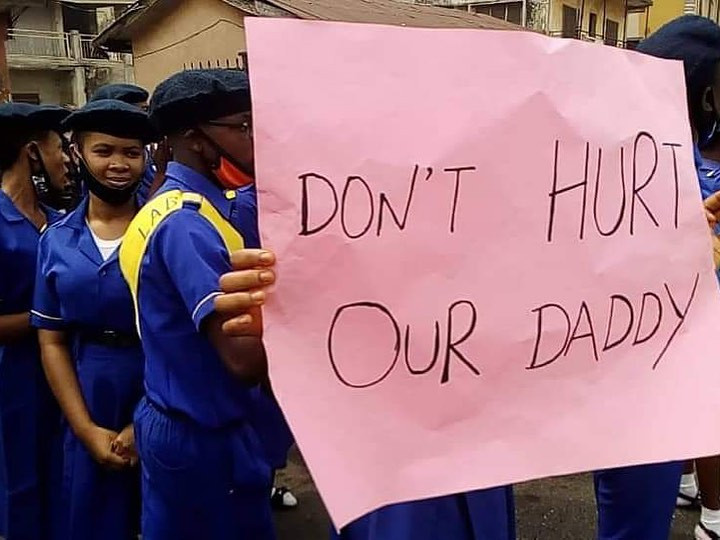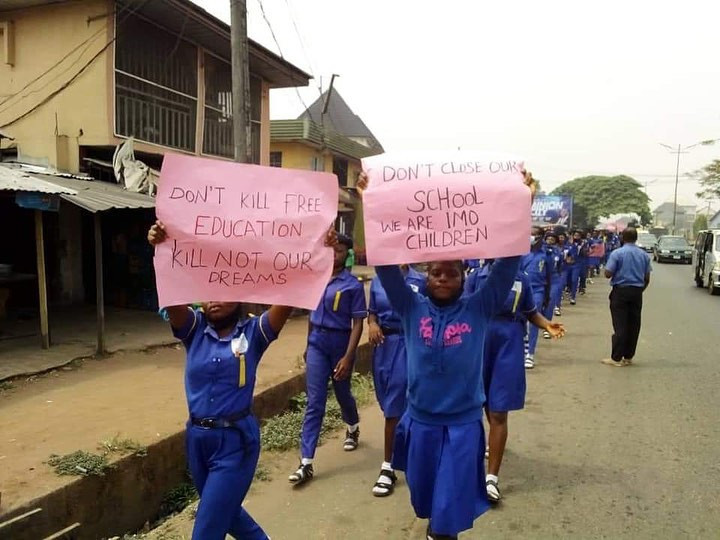 Pupils of the school in Ideato also in Imo also matched in protest, singing and begging that nothing should happen to their 'father'.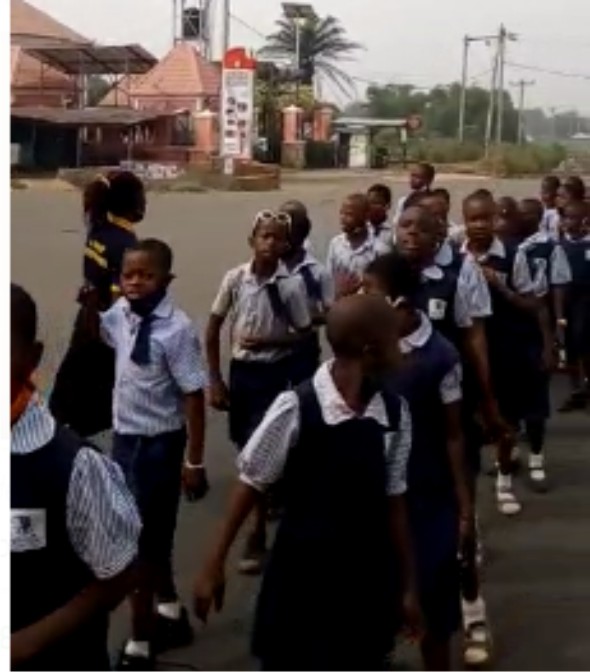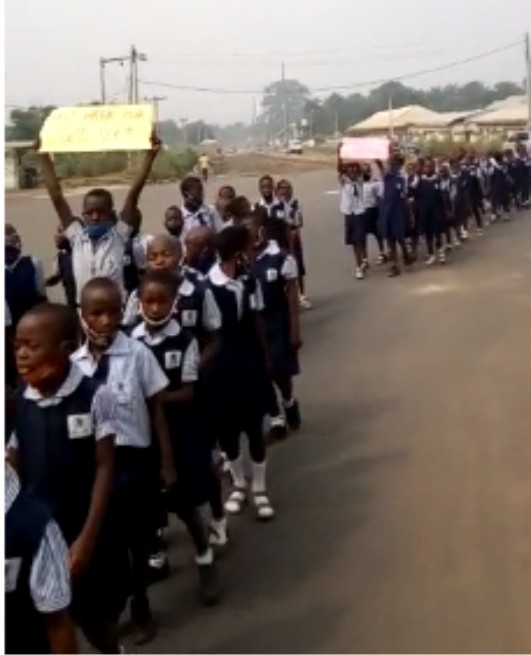 Similarly, students of the school in Sokoto state also took to the street, brandishing placards and making similar demands.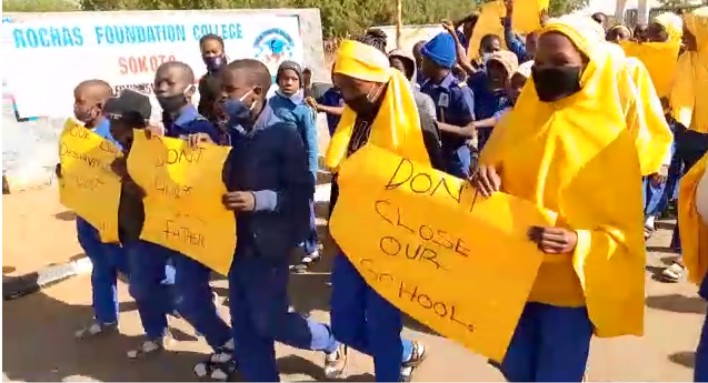 See video and more photos below